Bangladesh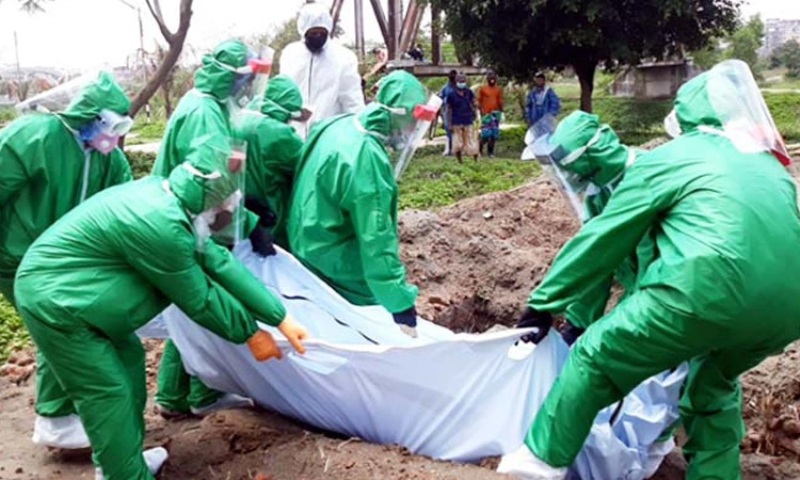 Collected
9,500 test positive for Covid-19, 12 die in a day across Bangladesh
Dhaka, January 19: Bangladesh recorded another 12 deaths and 9,500 cases in 24 hours, between Tuesday and Wednesday. With it, the death toll and caseload have increased to 28,176 and 16,42,294 respectively.
According to the Directorate General of Health Services (DGHS), 37,573 samples were collected and 37,830 samples were tested in the last 24 hours. The daily infection rate was 25.11 percent. So far, a total of 1,19,66,289 samples have been tested in Bangladesh.
The total infection rate stands at 13.72 percent.
Among the deceased were 10 men and two women.
Dhaka division recorded eigth deaths, Chittagong two, while Rajshahi and Sylhet divisions reported one death each.
The DGHS said 473 people recovered during this period, taking the toll to 15,54,268.