Bangladesh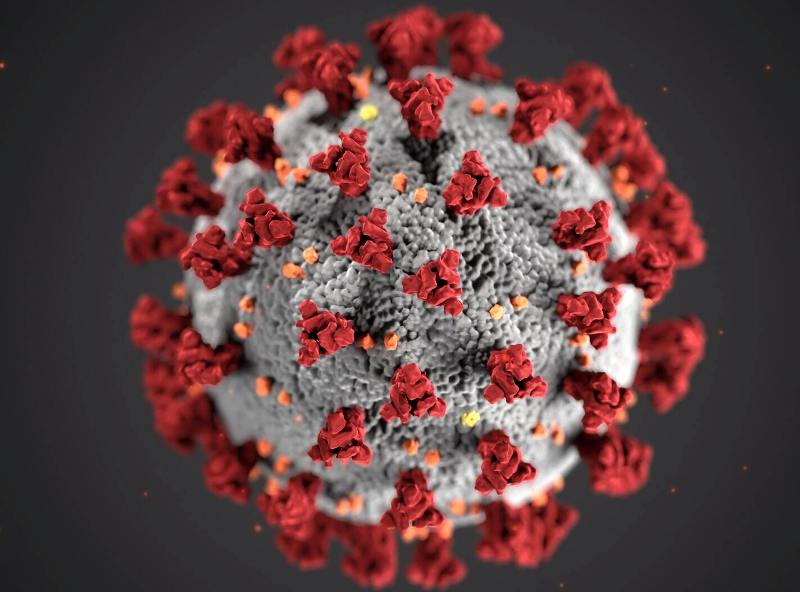 Unsplash
Coronavirus: Bangladesh reports another 708 new cases, one death on Friday
Dhaka, October 1: One person died of coronavirus in the country in 24 hours from 8 am on Thursday to 8 am on Friday. As a result, the total death toll has increased to 29,363. During this time, another 708 people were diagnosed with corona. With this, the total number of identified patients stands at 20,25,197.
According to the Directorate General of Health Services (DGHS), 687 people recovered from the coronavirus in the last 24 hours. So far 19,65,188 people have recovered from the disease.
Meanwhile, 4,851 samples were collected and 4,828 samples were tested between Thursday and Friday. The daily detection rate against the test was 14.66 percent.
The total detection rate since the beginning of the pandemic was 13.61 percent.