Bangladesh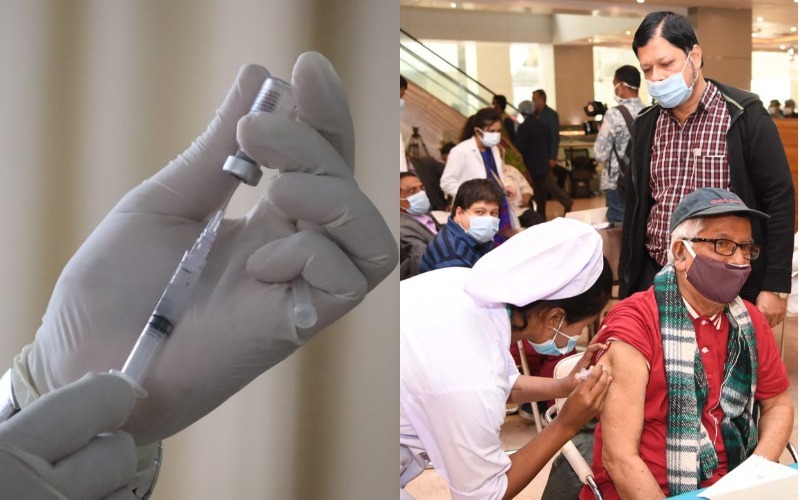 Collected
Coronavirus: Booster dose from this month
Own Correspondent, Dhaka, 14 December: Booster dose is starting this month. Those aged sixty years and above will get priority. Health Minister Zahid Maleque told reporters after the cabinet meeting at the secretariat on Monday.
He said, "We have decided to give the booster dose. We also plan to give it to those who are in their sixties and frontline workers. Activities are going on in this regard. We have already given instructions. The Surokkha App needs some updates. We hope to start work this month."
"The Ministry of Health has that preparation. We will also be able to prepare for ICT. A priority has to be set." the minister said.
According to him, those who are older or more at risk of death, will be given the doses first.
A booster dose is additional vaccine given after completion of the two prescribed coronavirus doses.
According to the United Kingdom's National Health Service (NHS), booster doses accelerate protection from the first dose. This dose protects against long-term coronavirus infection.
People who are most at risk for coronavirus infection and who have been vaccinated at least three months ago will be able to take a booster dose.