Bangladesh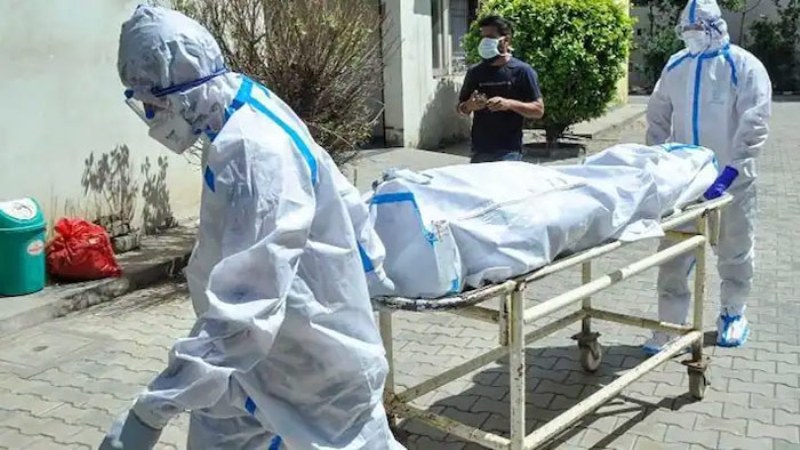 Collected
Coronavirus: Daily death toll drops to four-month low as 26 die within 24 hours across Bangladesh
Dhaka, September 20: In the last 24 hours, 26 people succumbed to the deadly coronavirus across Bangladesh. This is the lowest single-day death toll in four months, according to the directorate General of Health Services (DGHS).
On May 27, 22 people had died, following which the single-day coronavirus death toll had been over 26 in the last four months.
Between Sunday and Monday morning, 1,555 people tested positive for the virus.
The death toll and caseload have increased to 27,251 and 15,44,238 respectively.
The DGHS said 1,565 people recovered from the disease in the last 24 hours. A total of 15,03,106 people have recovered, so far, in Bangladesh.
Meanwhile, 27,800 Covid-19 samples were collected and 24,431 samples were tested. The daily infection rate was 5.67 percent.
Bangladesh has, so far, tested 94,65,087 samples. The infection rate stands at 16.32 percent.
Among the 26 deceased were 15 women and 11 men.
Dhaka division accounted for 15 deaths, Chittagong five, Khulna two and one each in Barisal, Sylhet, Rangpur and Mymensingh divisions. No deaths were reported from Rajshahi division.