Bangladesh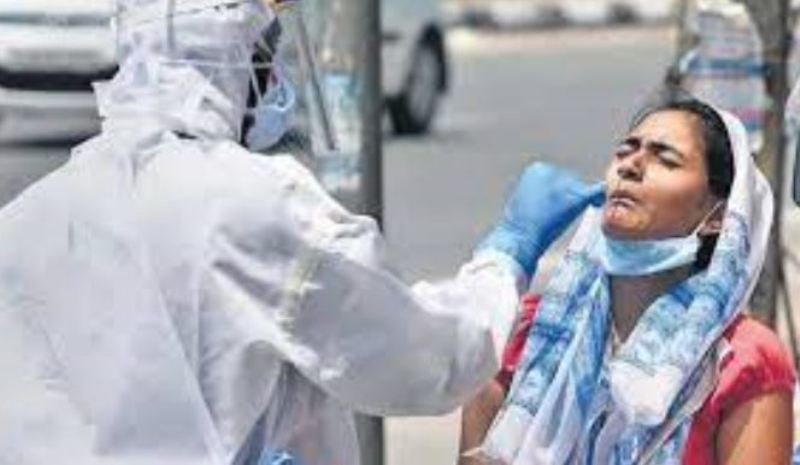 Collected
Coronavirus: Daily detection rate crosses 5 percent across Bangladesh on Friday
Dhaka, June 16: In a worry for Bangladesh, the country's daily detection rate of the coronavirus disease has crossed the five percent mark in the last 24 hours, between Wednesday and Thursday.
As many as 357 people tested positive for the virus, with capital Dhaka recording 328 cases alone.
With it, the Bangladesh's caseload has increased to 19,54,994.
The detection rate in the last 24 hours was 5.76 percent.
However, the death toll remained static at 29,131 as no fatality was reported.
According to the DGHS, 114 people recovered from the deadly virus, taking the recovery toll to 19,05,618.
In the last 24 hours, 6,223 samples were collected and 6,200 were tested across the country.
The overall detection rate stands at 13.76 percent.