Bangladesh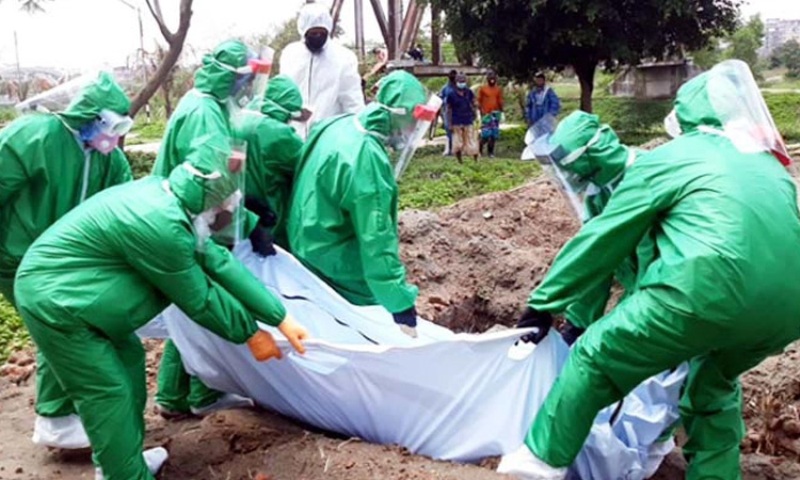 Collected
Coronavirus: Daily infection rises to 15.38 percent, Bangladesh registers one death within 24 hours
Dhaka, September 23: Another 620 people have been tested positive for Covid in 24 hours from 8 am on Thursday to 8 am on Friday. With this, the country's caseload stands at 20,20,768. During this time, one person died due to coronavirus. As a result, the death toll has increased to 29,347.
According to the Directorate General of Health Services (DGHS), 345 people recovered from the viral disease between Thursday and Friday. So far a total of 19,62,164 people have recovered from Covid.
Meanwhile, 4,040 samples were collected and 4,031 samples were tested in the last 24 hours. The detection rate against the test was 15.38 percent.
Yesterday (September 22) the detection rate was 14.13 percent.
The overall detection rate since the beginning of the pandemic stands at 13.61 percent.