Bangladesh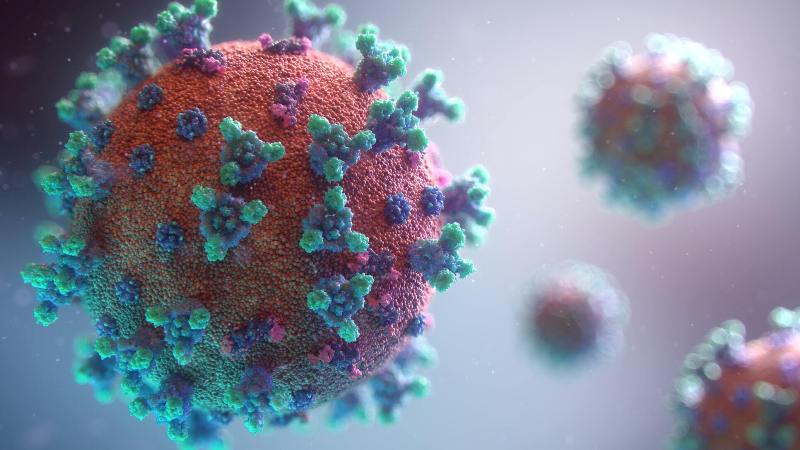 Fusion Medical Animation/Unsplash
Coronavirus: Death toll touches 28,054 as two die across Bangladesh in the last 24 hours
Own representative, Dhaka, December 24: Two more people died of coronavirus in 24 hours from 8:00 am on Wednesday to 8:00 am on Thursday. The deceased are both men. The death toll from the virus has risen to 28,054 in the country.
During this time, another 382 people tested positive for the deadly virus. With it, the caseload has risen to 15,82,368.
According to a press release from the Directorate General of Health Services, 19,623 coronavirus samples were collected and 19,624 samples were tested dueing the aforementioned time. The detection rate was 1.095 percent.
A total of 1,13,45,341 samples have been tested in the country so far. The overall detection rate stands at 13.95 percent.
Meanwhile, 312 patients have recovered from the disease between Wednesday and Thursday, taking Bangladesh's recovery toll to 15,46,664.
The deceased were residents of Chittagong and Khulna divisions. One was over 30 years old, while the other was over 50.
So far, 17,949 males and 10,105 females have died of the coronavirus across Bangladesh.
The first coronavirus case in the country was detected on March 8, 2020 and the first death was reported 10 days later, on March 18, 2020.