Bangladesh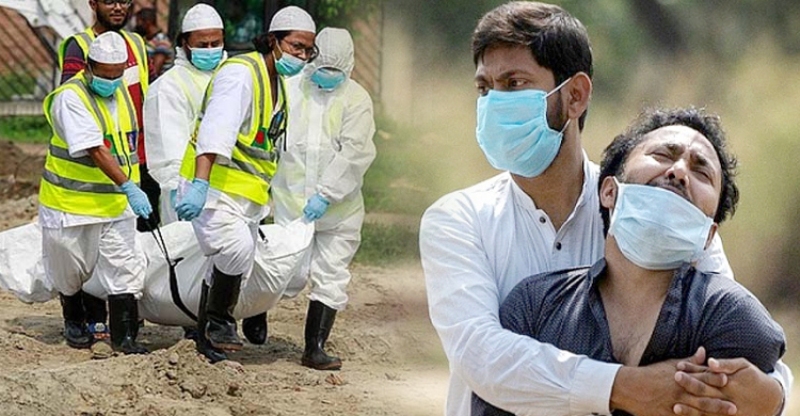 Collected
Coronavirus: Four die within 24 hours as infection rate stands at 11.68 percent
Dhaka, January 12: Another four people succumbed to the deadly coronavirus across Bangladesh between 8:00 am on Tuesday and Wednesday. During this time, 2,916 people tested positive for the virus.
The daily infection rate stands at 11.68 percent.
Bangladesh has, so far, recorded 28,111 coronavirus deaths and 16,01,305 infections.
According to a press release from the Directorate General of Health Services (DGHS) on Wednesday, 266 people recovered from the viral disease, taking the national toll to 15,51,653.
It also said that 24,705 samples were collected and 24,964 samples were tested in the last 24 hours. The overall infection rate stands at 13.63 percent.
Among the four deceased were two men and an equal number of women. Dhaka division recorded three deaths, while Chittagong accounted for the remaining deceased.