Bangladesh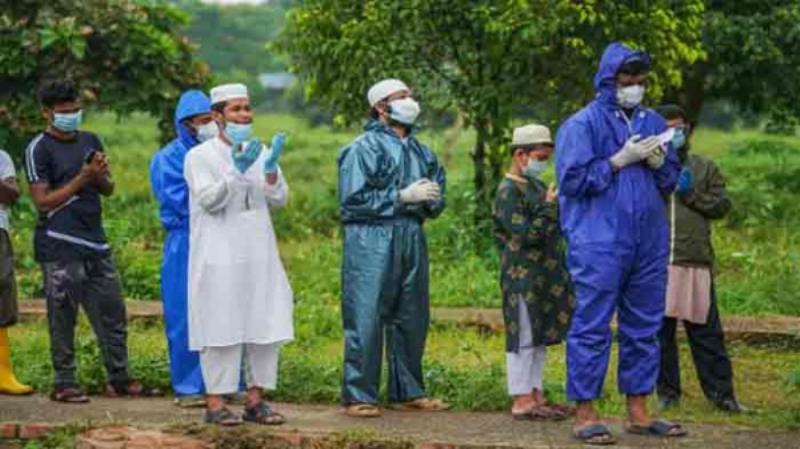 Collected
Coronavirus: Infection rate drops below six percent
Dhaka, September 17: Fatal coronavirus infection is declining in the country. In the last 24 hours, 31,149 samples were tested in 808 public and private laboratories across the country. Of these, 1,862 positive reports came. In contrast to the sample test, the detection rate was 5.98 percent.
The country has tested 93,63,609 samples, so far, after another 31,149 samples were tested in the last 24 hours. The oevrall infection rate stands at 16.43 percent.
Health and pathology experts say that if the coronavirus detection rate in the country drops to five percent and continues for four consecutive weeks, the pandemic situation will be considered under control. The country's second wave of infections surpassed 32 percent in July. The government imposed a nationwide lockdown for about a month and a half. As well as emphasizing adherence to hygiene rules.
As a result the infection rate has come down slowly. For more than a week now, the coronavirus detection rate has been hovering around 6 to 7 percent. On Thursday, it dropped from six percent to 5.98 percent.
In the last 24 hours, 51 more people have died due to corona infection across the country. The total death toll rose to 27,109. Of the 51 dead, 25 were men and 26 were women. Of them, 41 died in government hospitals and 10 in private hospitals. The death rate in the last 24 hours is 1.76 percent.