Bangladesh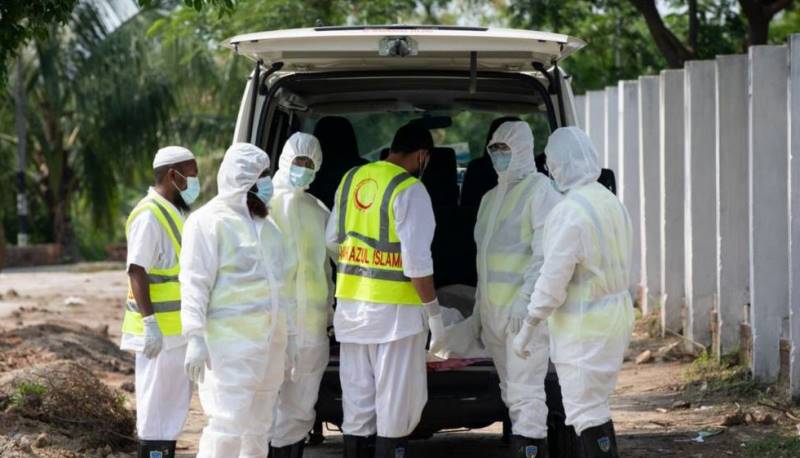 Collected
Coronavirus kills 94 people in a day, death toll crosses 10,000
Dhaka, April 15: In the last 24 hours, 94 people have died due to coronavirus in the country, taking the toll to 10,081.
In the last 24 hours, 4,192 people have been newly identified in Corona. So far, 7,07,362 people have been identified in the country.
In the last 24 hours, 5,915 people have recovered from Corona, 5,97,214 have recovered so far.
This information was given in the press release of the Department of Health on Thursday (April 15).
It said the rate of patient identification in the last 24 hours was 21 percent. So far, the detection rate is 13.83 percent. Recognized in 24 hours, the recovery rate is 74.43 percent and the death rate is 1.43 percent.
In the last 24 hours, 18,770 corona samples were collected and 19,959 samples were tested. So far 51,15,572 samples including antigens have been tested in the country. Of these, 38,11,412 have been tested under government management and 13,04,160 have been tested under private management.
Of the 94 people killed in the last 24 hours, 64 were men and 30 were women. So far, 7,499 men and 2,582 women have died of corona.