Bangladesh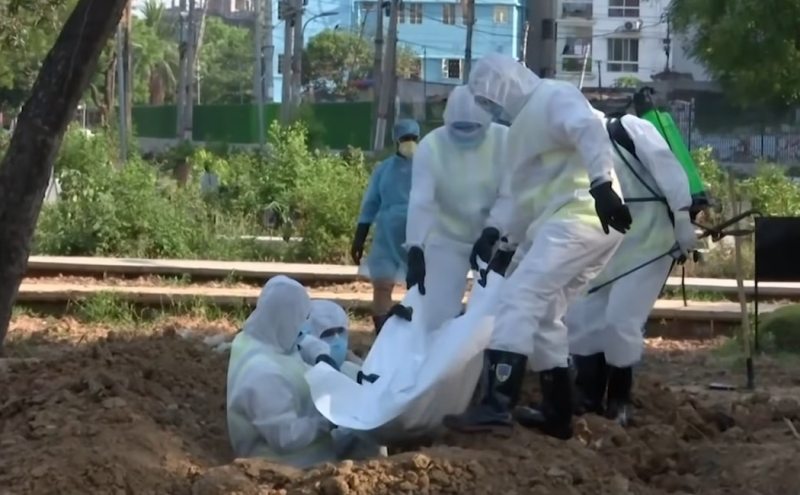 Screengrab from YouTube
Coronavirus kills seven, daily infection rate drops to 2.16 percent
Dhaka, October 14: Seven people succumbed to coronavirus in the last 24 hours. The death toll reached 27,737
During this time, 466 people tested positive for the disease, taking the death toll to 15,64,485.
In the last 24 hours, 21,415 samples were collected and 21,568 samples were tested in 829 labs across the country.
A total of 1,00,42,265 samples have been tested, so far, in the country.
The daily and overall infection rates stand at 2.16 percent and 15.58 percent respectively.
Dhaka division recorded three deaths, Chittagong two and one each by Rajshahi and Khulna divisions.