Bangladesh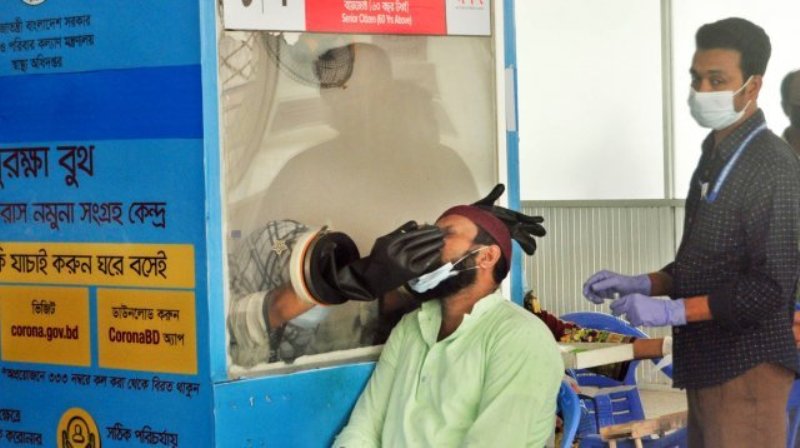 Collected
Coronavirus: No death, daily infection rate lowers across country on Friday
Dhaka, June 24: After three days, Bangladesh reported no coronavirus death in a 24-hour period.
Between Thursday and Friday, 1,685 new cases have been reported.
The death toll remains static at 29,135, while the caseload has increased to 19,62,213.
The daily detection rate stands at 12.18 percent.
During the last 24 hours, 185 people recovered, taking the toll to 19,06,417.
According to the DGHS, 13,850 samples were collected and 13,833 were tested. The overall detection rate stands at 13.75 percent.