Bangladesh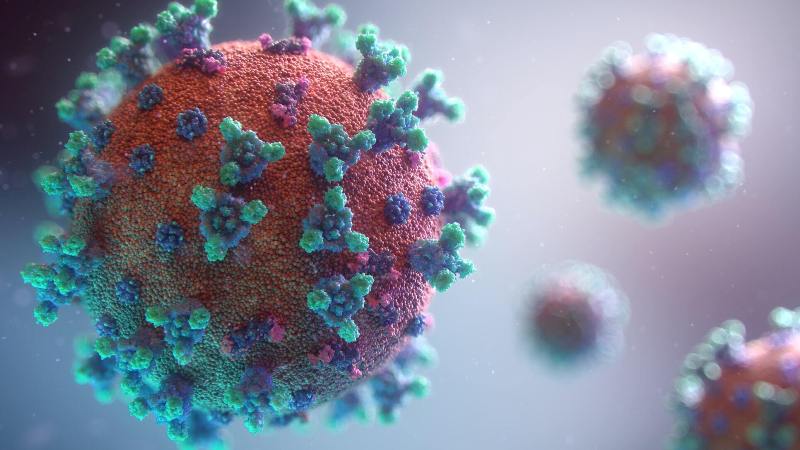 Unsplash
Coronavirus: One death, 170 new cases across Bangladesh on Thursday
Dhaka, August 18: One person died of coronavirus in the country from 8 am on Wednesday to 8 am on Thursday. With this, the death increased to 29 thousand 315 people. 170 people were infected with coronavirus in one day. With this, the total number of infected people stands at 20 lakh 9 thousand 604 people.
In the regular press release on coronavirus sent from the Directorate General of Health Services on Thursday (August 18), it is also said that 4 thousand 859 samples were collected in 880 laboratories across the country in 24 hours from 8 am on Wednesday to 8 am on Thursday. During this time, 4 thousand 824 samples were tested.
The detection rate against sample testing in 24 hours was 3.052 percent. So far the total detection rate is 13.68 percent.
Since the beginning of the pandemic, 1 crore 46 lakh 95 thousand 176 samples have been tested in the country. Out of this, 96 lakh 79 thousand 802 samples were tested in government laboratories and 50 lakh 15 thousand 374 samples were tested in private facilities.
Meanwhile, 334 people have recovered from the coronavirus in the last 24 hours. With this, 19 lakh 52 thousand 838 people have recovered from Covid in the country.
On March 8, 2020, the first case of coronavirus was detected in the country. After 10 days- on March 18, the first death of a patient due to Covid was reported by the DGHS.