Bangladesh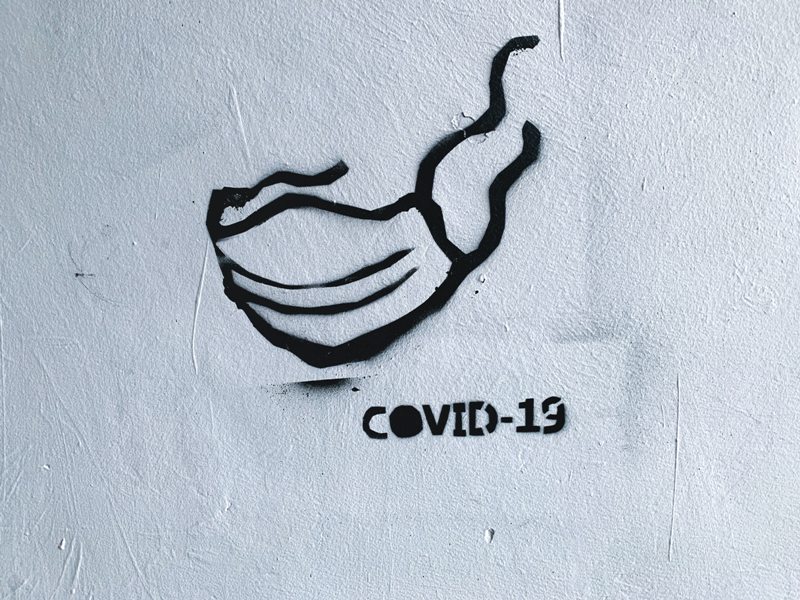 Unsplash
Coronavirus: One dies, daily infection rate crosses 14 percent on Thursday
Dhaka, June 23: The daily coronavirus infection rate in Bangladesh, in the last 24 hours, between Wednesday and Thursday, stood at 14.32 percent, as 1,319 people tested positive for the deadly virus.
During this time, one person died.
The caseload and death toll have increased to 19,60,528 and 29,135 respectively.
According to the Directorate General of Health Services (DGHS), 127 people recovered from Covid in the last 24 hours. So far, 19,06,232 people have recovered from the virus in Bangladesh.
In the last 24 hours, 9,218 samples were collected and 9,214 were tested. The overall infection rate stands at 13.75 percent.
Bangladesh reported its first Covid-19 case on March 8, 2020 and the first death 10 days later, on March 18.