Bangladesh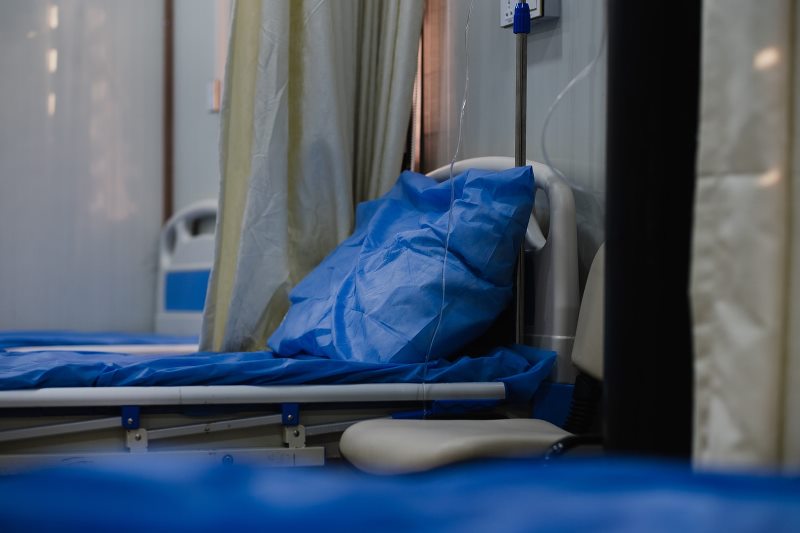 Levi Meir Clancy/Unsplash
Coronavirus: Patient admission decreasing, beds empty
Dhaka, April 19: Coronavirus infection is on the rise in the country. Meanwhile, the number of daily deaths has exceeded a hundred. Despite the increase in infections, the number of patients in Dhaka Medical College (DMC) Hospital has suddenly decreased. The Corona unit now has about 100 vacancies out of 600 beds. Director of Dhaka Medical College (DMC) Hospital Brigadier General Md Nazmul Haque told local media on Sunday (April 18).
Corona infections have increased since last March, he said. In the meantime, more than a hundred people have died in DMC. In the last few weeks, the number of patients at DMC Hospital has increased.
He added that now the number of patients has suddenly decreased. A week ago, no coronavirus dedicated beds were empty. Now there are about 100 empty beds. After being admitted, many have recovered and returned home.
Brigadier General Nazmul Haque said the number of coronavirus cases could be further reduced in the near future due to our increased awareness. Awareness is the only solution. Now that the bed is empty, no patient is being sent back. Due to the demand for ICUs, 10 new ICU beds have been added.
The ward master of Corona Unit-2 of DMCH said that 108 beds were vacant till 2 pm. In the evening 14 more patients were admitted.