Bangladesh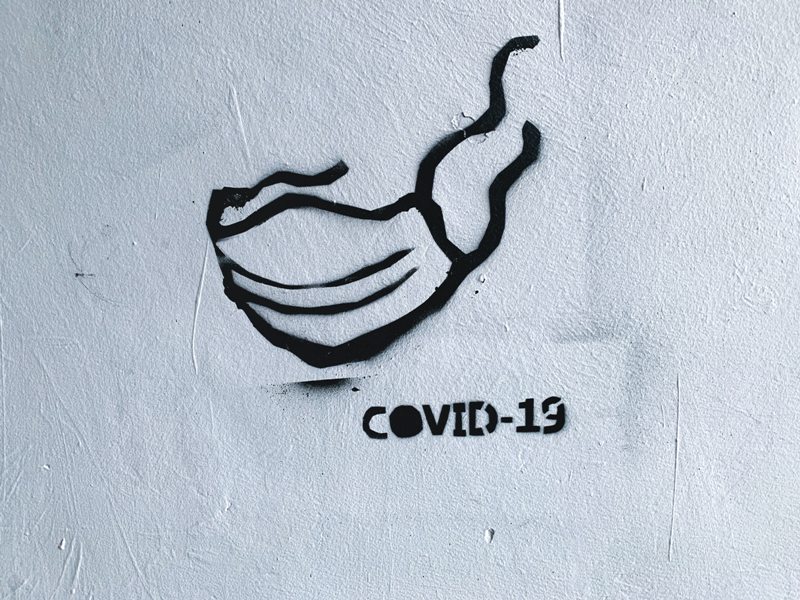 Unsplash
Coronavirus: Three deaths, 296 new cases across Bangladesh within 24 hours
Dhaka, August 8: In the last 24 hours, between Sunday and Monday, Bangladesh reported three more Covid deaths and 296 new cases as the death toll rose to 29,307.
The caseload stands at 20,07,631.
According to the DGHS, 638 people recovered from the disease in the last 24 hours, taking the recovery toll to 19,48,665.
Meanwhile, 5,941 samples were collected in the last 24 hours. During this time, 5,929 samples were tested, for a daily detection rate of 4.99 percent.
The detection rate in Bangladesh since the start of the pandemic stands at 13.70 percent.