Bangladesh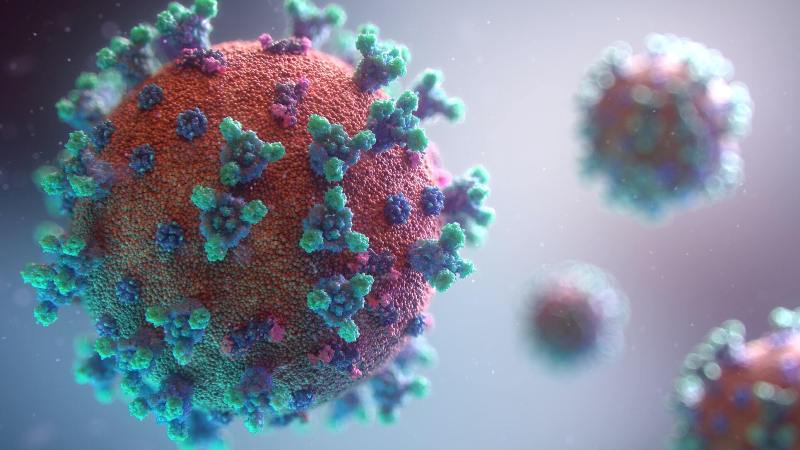 Unsplash
Coronavirus: Two die in a day, infection rate stands at 1.17 percent
Own representative, Dhaka, December 18: Two people- both men- have died in the last 24 hours till Friday afternoon after being infected with coronavirus. With it, the death toll rose to 28,043.
At the same time, 191 people tested positive for the coronavirus. The caseload has increased to 15 lakh 80 thousand 750 people.
This information was given in the regular press release of the Directorate General of Health Services (DGHS) on Friday (December 17).
Besides, 145 people have recovered from the deadly disease during the aforementioned time. So far, a total of 15 lakh 45 thousand 259 people have recovered.
At the same time, samples of 16 thousand 178 people were collected and 16 thousand 310 samples were tested. In contrast to the test, the detection rate was 1.17 percent, while the mortality rate stands at 1.77 percent.
So far, a total of 1 crore 12 lakh 34 thousand 771 samples have been tested in the country. On March 8, 2020, the first coronavirus case was recorded in Bangladesh. Ten days later, on March 18, Bangladesh reported its first coronavirus death.