Bangladesh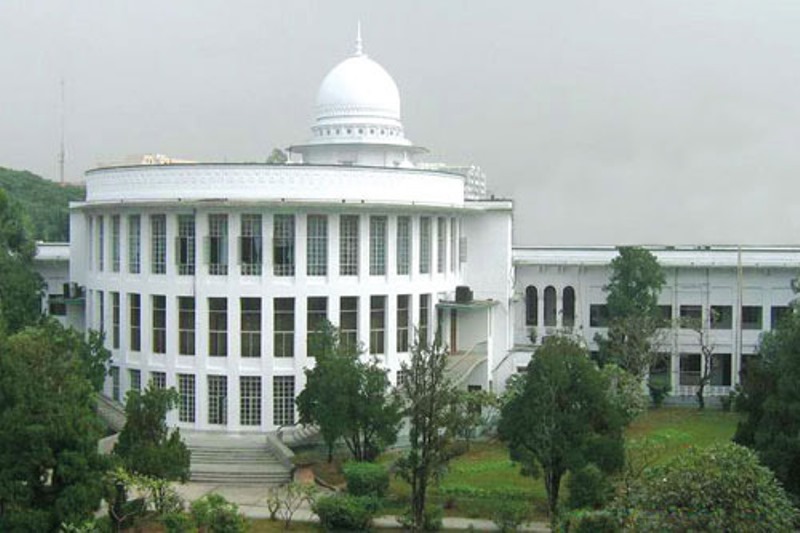 Collected
Corruption needs to be stalled if development is to take place: High Court
Dhaka, February 10: The High Court has said that in order to develop the country, the hands of the corrupt have to be broken. A virtual High Court bench comprising Justice Md Nazrul Islam Talukder and Justice Mohi Uddin Shamim made the remarks on Tuesday (February 9) during the hearing of a sub-registrar's bail application.
The court said, "If we want to develop the country, we have to break the hands of the corrupt, otherwise the country will not develop. How can a general sub-registrar be so corrupt? Such audacity!"
Barrister Shafiq Ahmed appeared for the accused Jahangir Alam in the court. On the other hand, Deputy Attorney General AKM Amin Uddin Manik represented the state.
Lawyer Kamrun Nahar Ratna was in favor of the Anti-Corruption Commission (ACC).
Earlier, a fake document was registered in 2017 by setting up a commission using fake names and addresses of a deceased person and a person residing abroad in Varadoba union of Bhaluka upazila through forgery. Jahangir Alam, the then sub-registrar of Bhaluka upazila in Mymensingh, was accused of embezzling Tk 9 crore through land paper forgery. It is alleged that two more people were involved in the incident with Sub-Registrar Jahangir Alam.
Later, the Anti-Corruption Commission (ACC) filed two cases against three people, including Sub-Registrar Jahangir Alam, for embezzling Tk 9 crore. Sadhan Sutra, deputy assistant director of the ACC Mymensingh integrated district office, filed the case against them.
Meanwhile, Sub-Registrar Jahangir Alam was transferred from Bhaluka to Jhenaidah Sub-Registrar's Office in Jessore a month ago.
According to the ACC's case statement, Bhalukar sub-registrar Jahangir Alam, office document writer Sirajul Islam Sujan and local Abu Russell Chowdhury embezzled Tk 9 crore through conspiracy. Later, Jahangir Alam applied to the High Court for anticipatory bail in the ACC case.