Bangladesh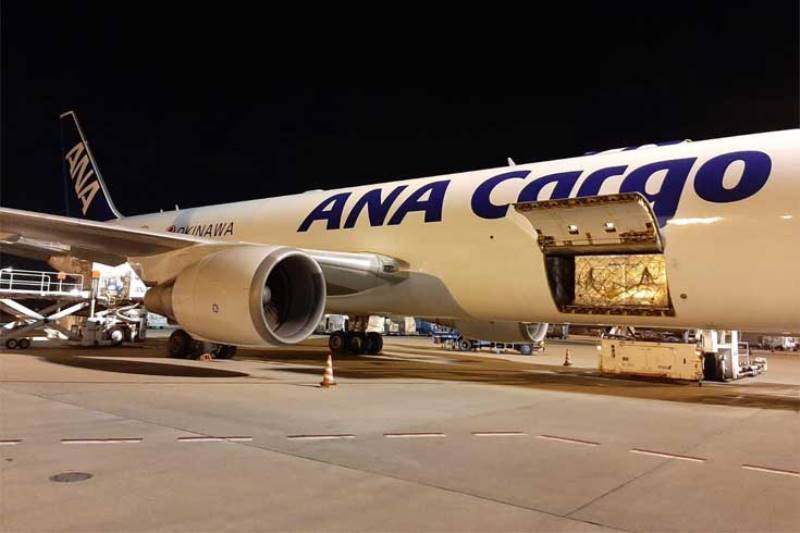 Collected
Country receives third shipment of AstraZeneca Covid-19 vaccine from Japan
Dhaka, August 4: The third shipment of 30 lakh (3 million) doses of AstraZeneca vaccine from Japan under WHO-COVAX facility has arrived in Bangladesh on Tuesday.
A Cathay Pacific flight landed at Hazrat Shahjalal International Airport at 3:15 pm with 6,16,780 doses of the AstraZeneca vaccine made in Japan. At the airport, Japanese Ambassador to Bangladesh Ito Naoki handed over the vaccines to Additional Secretary of the Ministry of Health Syed Mojibul Haque.
According to a press release issued by the Embassy of Japan, the country hopes that the supply of vaccines to Bangladesh will be ensured in a fair, equitable and integrated manner. It also reiterated that Japan is ready to work with Bangladesh to tackle Covid-19.
With the shipment on Tuesday, the total dose of Japanese vaccine supplied to Bangladesh stood at 16,43,300. On 24 July, Bangladesh received the first shipment of 2,45,200 doses of AstraZeneca vaccine from Japan under the COVAX facility. Later, on July 31, Japan sent 7,81,320 doses of vaccine to Bangladesh in the second shipment.
COVAX-Gavi, a global alliance led by The Vaccine Alliance, aims to ensure an equal Covid-19 vaccine for all. About 15 lakh (1.5 million) people in Bangladesh are waiting for the second dose of this Oxford-made vaccine.