Bangladesh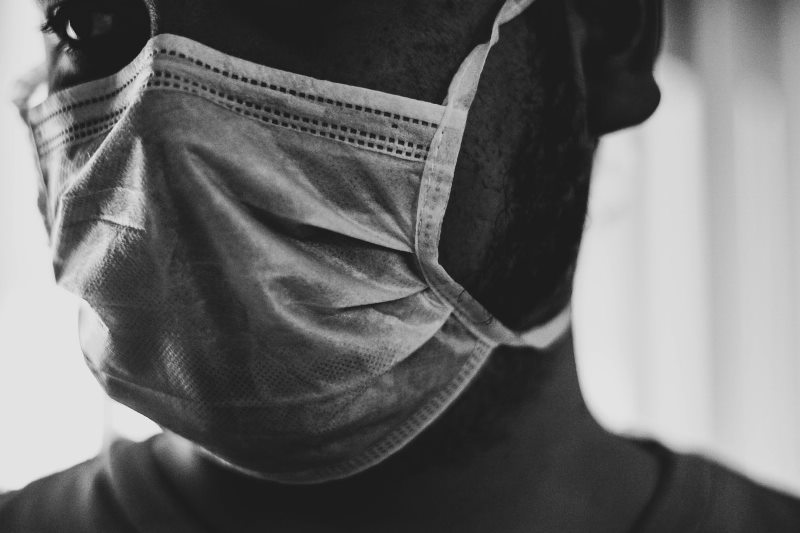 Tai's Captures/Unsplash
Country registers 3,840 fresh cases, 63 Covid-19 deaths within 24 hours
Dhaka, June 17: The coronavirus death toll in Bangladesh rose to 13,345 after 63 more people died across the nation within 24 hours, in between Wednesday and Thursday.
At the same time, 3,840 fresh cases were registered. A total of 8,41,087 coronavirus cases have been registered in the country so far.
A statement signed by Additional Director General (Administration) of the Department of Health Prof Dr Nasima Sultana on Thursday (June 17) said that 24,871 samples of coronavirus were tested across the country in the last one day. The detection rate of coronavirus within the aforementioned 24 hours was 15.44 percent.
In the last 24 hours, 2,714 people have recovered across the country. The recovery rate in the last 24 hours was 92.32 percent. With this, the total number of recoveries touched 7,76,466.
Meanwhile, 45 men and 18 women have died of coronavirus in the last 24 hours. Among those, 46 died at the government hospitals, nine at the private hospitals and eight people at home.
At the same time, 25,771 samples of coronavirus were collected in 528 public and private laboratories. The total number of sample tests stood at 62,67,657.
Of the 63 people who died of coronavirus in the last 24 hours, two were aged between 11-20, one aged between 21-30, seven aged between 31-40, seven aged between 41-50, 15 people aged between 51-60 and 31 over 60 years of age.
According to the divisional statistics, out of 63 people, 20 died in Khulna division, 13 died in Rajshahi division, 11 died in Chittagong division, 10 died in Dhaka division, three died in Barisal division and two each died in Sylhet, Rangpur and Mymensingh divisions.