Bangladesh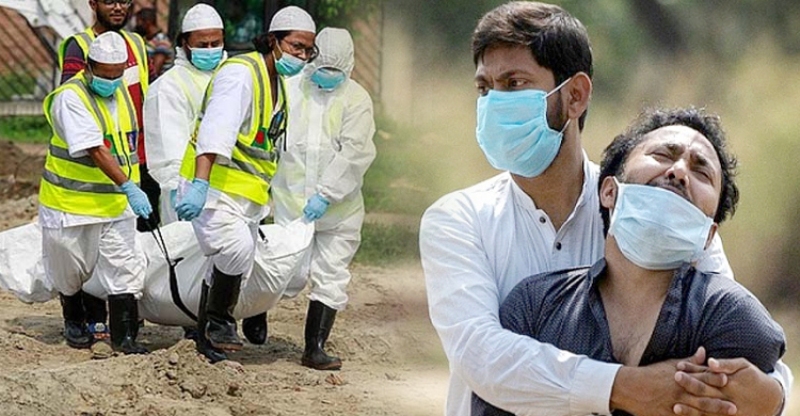 Collected
Country registers one more Covid-19 death as toll moves to 27,981
Dhaka, December 1: On the last day of November, Bangladesh recorded just one Covid-19 death, the third such instance during the month. With it, the national coronavirus death toll touched 27,981.
During the 24 hours between Monday and Tuesday mornings, the country reported 273 new cases and 368 recoveries.
The caseload and recovery toll has swelled to 15,76,284 and 15,40,965 respectively, according to the Directorate General of Health Services (DGHS).
Meanwhile, 19,802 samples were tested at 846 government and private laboratories across the country during the 24-hour period, for a positivity rate of 1.38 percent.
According to the data, the country's overall coronavirus mortality rate until Tuesday morning remained unchanged at 1.78 percent and the overall recovery rate at 97.76 percent. However, the overall positivity lowered to 14.48 percent.