Bangladesh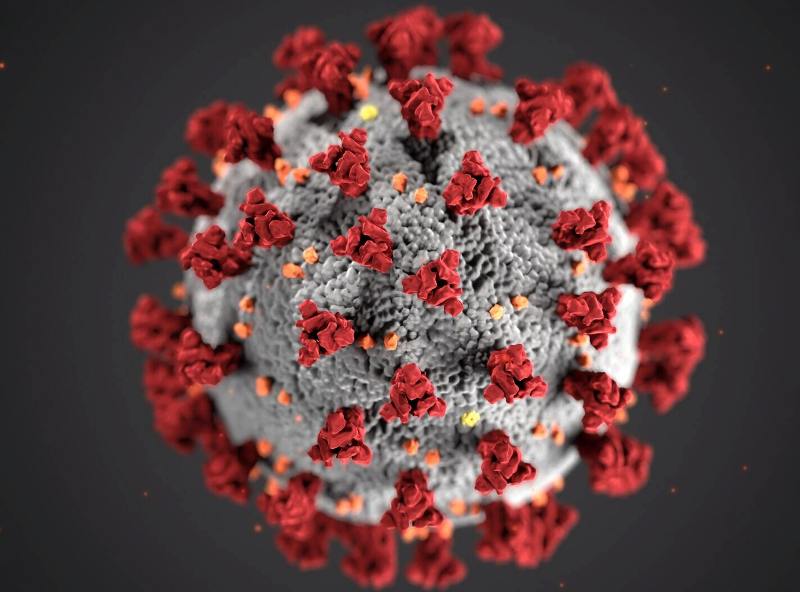 CDC/Unsplash
Country's daily infection rate jumps to 2.16 percent as one succumbs to Covid-19 in the last 24 hours
Dhaka, December 28: The daily Covid-19 infection rate in Bangladesh has increased to 2.16 percent as one person succumbed to the virus in 24 hours between Sunday and Monday mornings. The national death toll has increased to 28,061.
During this time, 373 people tested positive for Covid-19, taking the caseload to 15,83,626.
According to a press release from the Directorate General of Health Services (DGHS) 17,022 samples were collected and 17,271 samples were tested across 851 government and private laboratories in the country in the aforementioned time.
So far, a total of 1,14,10,296 samples have been tested in Bangladesh, for an overall infection rate of 13.88 percent.
Meanwhile, 323 people recovered from the viral infection between Sunday and Monday. The recovery toll has jumped to 15,47,750, for a rate of 97.73 percent.