Bangladesh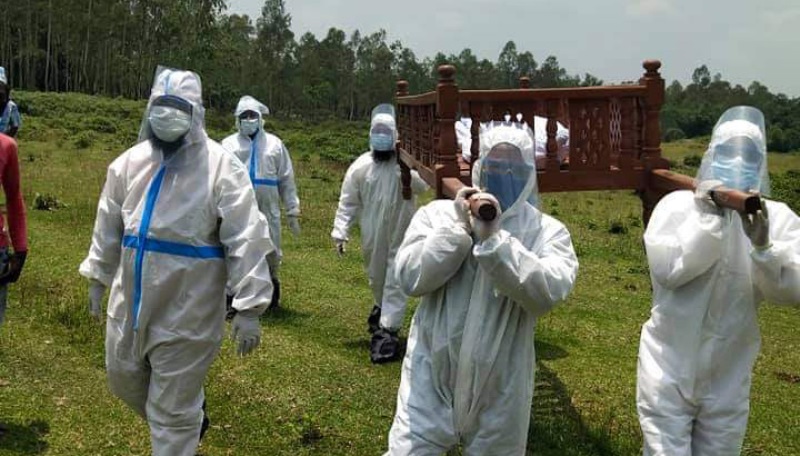 Collected
Covid-19: 18 deaths in 24 hours in the country
Dhaka, February 23: Coronavirus (Covid-19) has killed 18 more people across the country in the last 24 hours. Among them 10 are men and eight are women. With this, the number of deaths due to this pandemic in the country increased to 8,374 people.
In the last 24 hours, 12,698 samples were collected and 12,748 samples were tested in 214 laboratories. The total number of sample tests stood at 39 lakh 71 thousand 524.
During this time, 399 new cases of coronavirus have been identified. The total number of identified patients in the country is five lakh 44 thousand 116 people.
Meanwhile, 828 people, including asymptomatic patients, have recovered in the last 24 hours at various hospitals and homes in the country, including the capital. So far, a total of four lakh 92 thousand 787 people have recovered.
Earlier on Monday, a statement from the health department said seven people had died across the country in 24 hours. At this time 366 new patients were identified. As a result, both death and identification have increased in 24 hours.
In the last 24 hours, the detection rate in the sample test is 3.13 percent. So far, the detection rate is 13.70 percent, the recovery rate is 90.58 percent and the mortality rate is 1.54 percent.