Bangladesh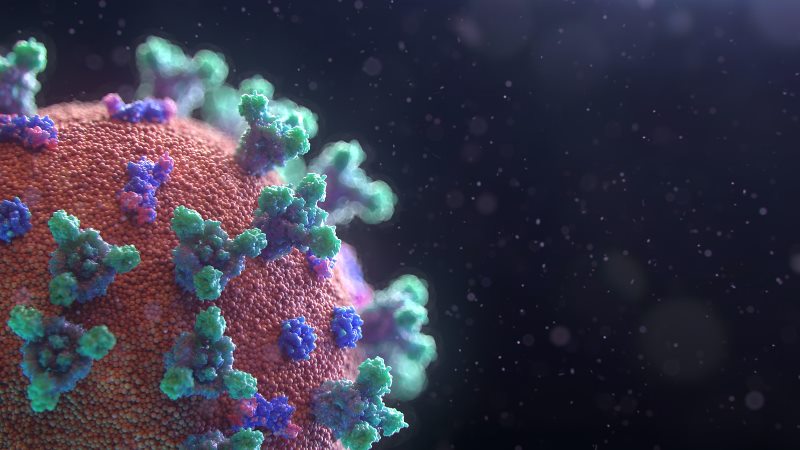 Fusion Medical Animation/Unsplash
Covid-19: 185 die, 8,772 people test positive in the last 24 hours
Dhaka, July 10: In the last 24 hours, between Friday and Saturday, Bangladesh recorded 185 more deaths and 8,772 new coronavirus infections, according to official data.
The death and infection tallies rose to 16,189 and 10,09,315 respectively with the latest figures.
Among the divisions, Dhaka reported the highest number of deaths- 70, followed by Khulna with 51 fatalities, Chittagong with 20 deaths, Rajshahi with 13, Rangpur with 11, Barisal with 10, Sylhet with seven, and Mymensingh with three deaths.
Of the 185 deceased were 121 men and 68 women. Ninety-two were aged over 60 years, 51 were aged between 51 and 60 years, 22 were aged between 41 and 50 years, 13 were aged between 31 and 40 years, five between 21 and 30 years, and one each belonging to the 11-20 age group and 0-10 age group.
A total of 11,375 men (70.26 percent ) and 4,814 women (29.73 percent) have succumbed to the virus across Bangladesh.
On Saturday morning, the mortality rate stood at 1.6 percent.
In the last 24 hours, 26,239 saples were collected and 27,884 samples were tested across the country. The daily test positivity was 31.46 percent. Bangladesh has so far tested a total of 69,31,152 samples, for an overall test positivity rate of 14.56 percent.
The total number of recoveries rose to 8,68,139 after another 5,755 patients recovered from the deadly disease across the country.