Bangladesh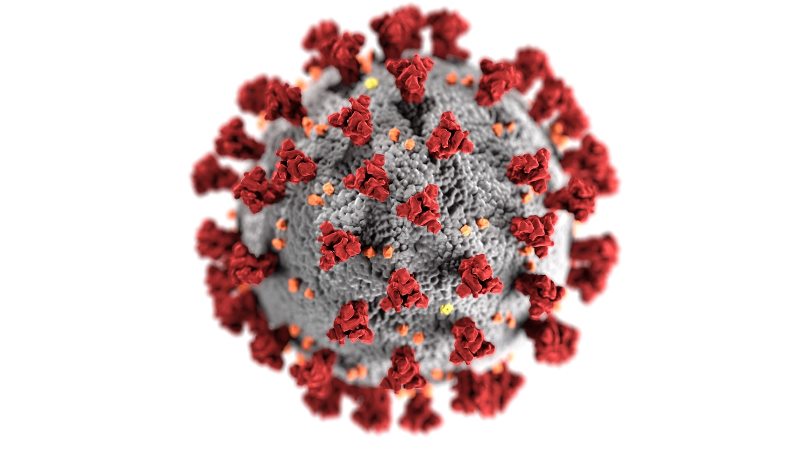 CDC/Unsplash
Covid-19: 225 deaths, 11,578 new cases reported in the last 24 hours
Dhaka, July 18: Bangladesh has reported another 225 Covid-19 deaths in the last 24 hours, thus taking the national fatalities toll to 17,894.
During the same time, the country registered 11,578 new infections. A total of 11,03,989 infections have been reported so far in Bangladesh, ever since the first coronavirus case was registered in the country on March 8, 2020.
Dhaka division recorded the highest number of fatalities- 60- among the eight divisions. Khulna division, infamously dubbed as the coronavirus hub in Bangladesh, accounted for 54 deaths. Chittagong division reported 40 deaths, Rajshahi 20, Mymensingh, Rangpur, and Sylhet divisions recorded 14 deaths each, while Barisal accounted nine.
Meanwhile, another 8,536 patients recovered from the deadly disease across the country in the last 24 hours, taking the total number of recoveries to 9,32,008.
The country collected 39,204 samples and tested 39,806 samples in the last 24 hours. The daily positivity rate was 28.09 percent.
Bangladesh has so far tested 72,55,387 samples. The overall positivity rate stands at 15.22 percent.