Bangladesh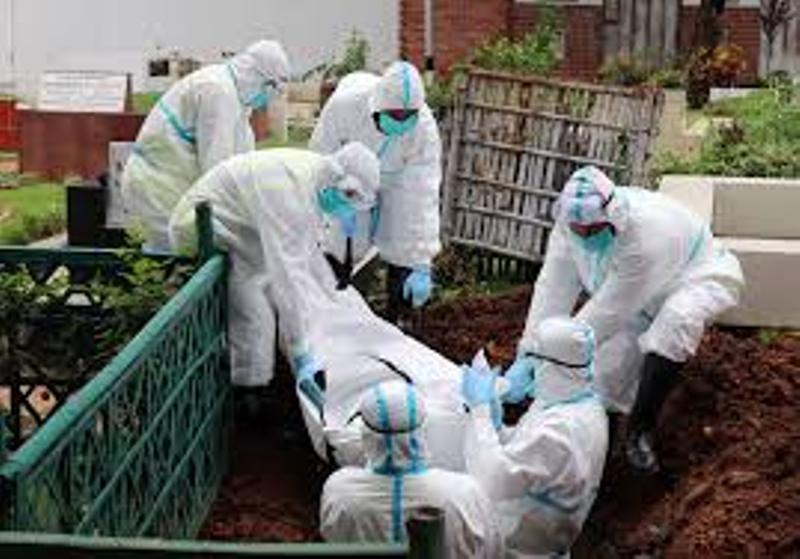 Collected
Covid-19: 38 die within a day; death toll climbs to 6,713
Dhaka, December 2: Another 38 people have died due to coronavirus infection in one day and 2,198 new patients have been identified. The latest information on the coronavirus situation in the country was given by the Department of Health by sending a notification to the media on Wednesday afternoon.
It said the total number of people infected with the coronavirus in the country was 4,69,423 till 8 am on Wednesday. The total number of deaths due to coronavirus in the country stood at 6,713.
As per the Department of Health, another 2,562 patients undergoing treatment at home and hospital have recovered in the last one day. The total number of healthy patients has increased to 3,85,786 people.
According to the Department of Health, 15,972 samples have been tested in 118 labs across the country in the last 24 hours. So far, 28,04,174 samples have been tested.
Considering the sample test in 24 hours, the detection rate is 13.76 percent, so far the total detection rate is 16.74 percent. The recovery rate is 82.18 percent and the death rate is 1.43 percent.
Of those killed in the last one day, 25 were men and 13 were women.
Of them, 37 died at the hospital and one at home.
Among the deceased, 30 were residents of Dhaka division, 4 residents of Chittagong division, 1 resident of Rajshahi and Khulna divisions and 2 residents of Rangpur division.
Of the 6,713 people who have died in the country so far, 5,141 are men and 1,572 are women.