Bangladesh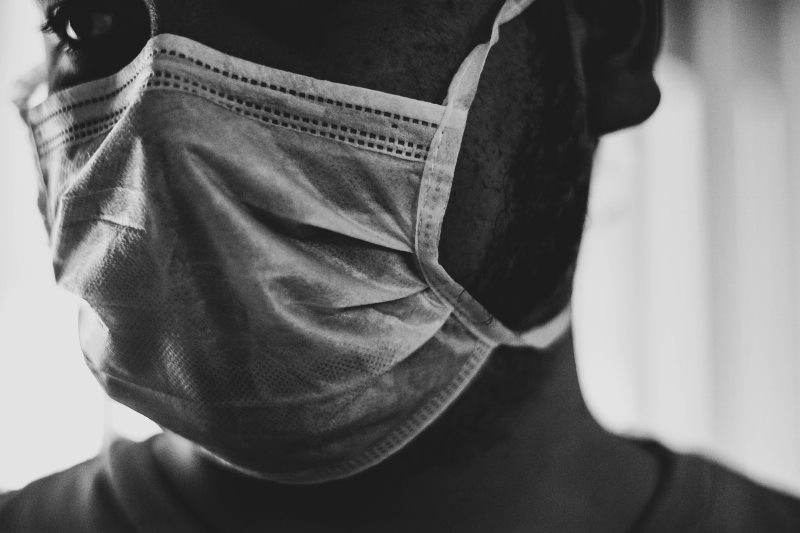 Tai's Captures/Unsplash
Covid-19: Another 200 deaths, 11,579 new cases within 24 hours
Dhaka, July 20: The Covid-19 death toll in Bangladesh reached 18,325 after another 200 people died in the country in the last 24 hours, between Monday and Tuesday.
During the same time, another 11,579 people tested positive for the virus, taking the national Covid-19 caseload to 11,28,889.
Among the 200 deceased were 111 men and 89 women,
Akin to the trend, Dhaka division reported the highest number of deaths- 51, followed by Khulna with 50 fatalities, Chittagong with 49, Rajshahi and Rangpur divisions with 12 deaths each, Sylhet with 11, Mymensingh with eight, and Barisal with seven fatalities.
Meanwhile, 9,997 patients recovered from the infectious disease across Bangladesh, taking the total number of recoveries to 9,51,340.
In the last 24 hours, 40,982 samples were collected and 39,510 samples were tested across the country, taking the total sample tested in Bangladesh to 73,39,909. The daily positivity rate was 29.31 percent, while the overall rate stands at 15.38 percent.
The virus has killed 12,661 men and 5,664 women across Bangladesh. The mortality stands at 1.62 percent.