Bangladesh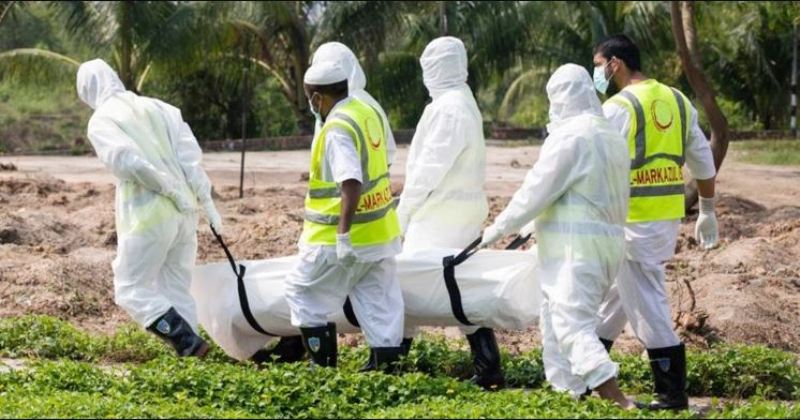 File photo
COVID-19: Bangladesh records 33 deaths in a single day, detection rate at 25.86
Own Correspondent, Dhaka, February 4: Thirty-three people, including 22 men and 11 women, have died from coronavirus across the country in 24 hours from 8 am on Wednesday to 8 am on Thursday. With this, the total number of Covid related deaths since the outbreak of the pandemic has reached 28,494.
At the same time, 11,596 people have been infected with the virus. With this, the number of identified patients in the country stands at 18 lakh 35 thousand 776. The detection rate in 24 hours is 25.86 percent.
This information has been given in the regular press release of the Directorate General of Health Services (DGHS) on Thursday (February 3). In the previous 24 hours, 36 deaths and 12,193 new cases were identified in the country. On that day, the detection rate was at 27.43 percent.
According to the DGHS statement, 44,858 samples were collected and 44,843 samples were tested in 868 laboratories across the country in 24 hours. A total of one crore 26 lakh 13 thousand 69 samples have been tested in the country so far. Since the outbreak of Covid-19, the detection rate has been 14.55 percent compared to the sample test.
Meanwhile, 5,955 people have recovered from Corona in a single day. With this, 15 lakh 81 thousand 92 people have recovered in the country so far. The death toll in 24 hours were 18 in Dhaka division, six in Khulna division, four in Rajshahi division, two in Chittagong, two in Sylhet and one in Rangpur.