Bangladesh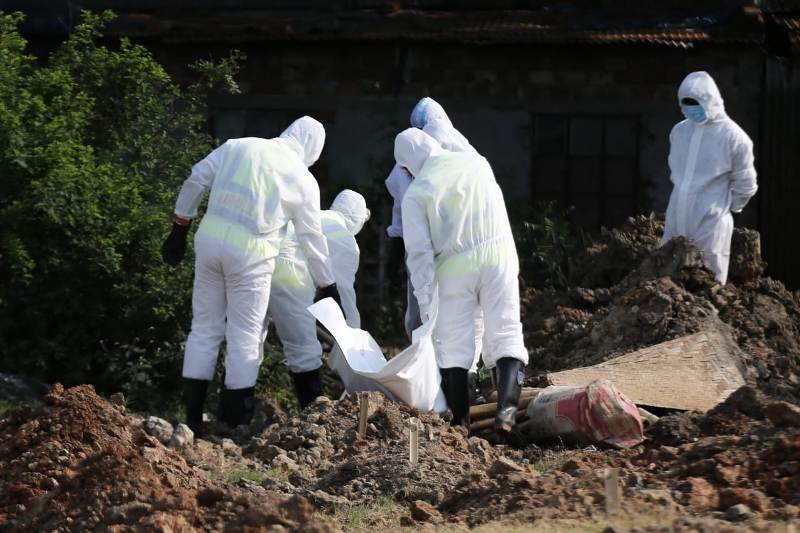 Covid-19 claims 28 lives within 24 hours
Dhaka, November 21: In the last 24 hours, 28 more people have died with coronavirus in the country. Among them 18 are men and 10 are women. The death toll stood at 6,350.
An official press release said 12,458 samples were collected and 12,643 samples were tested in 117 laboratories at the time.
The total number of sample tests stood at 26,35,202. At the same time, 1,847 new patients have been identified. The total number of identified patients is 4,45,281 people.
Meanwhile, 1,921 patients have recovered in the last 24 hours. With this, the total number of recoveries stood at 3,60,352. Compared to the total number of patients identified, the recovery rate was 80.93 and the death rate was 1.43.
Of the total deaths in Covid-19 so far, 4,881 (76.87 percent) are men and 1,469 (23.13 percent) are women.
According to the department, 16 of the 28 deaths were in Dhaka, three in Chittagong, three in Rajshahi, two in Khulna, two in Barisal, one in Sylhet and one in Rangpur.