Bangladesh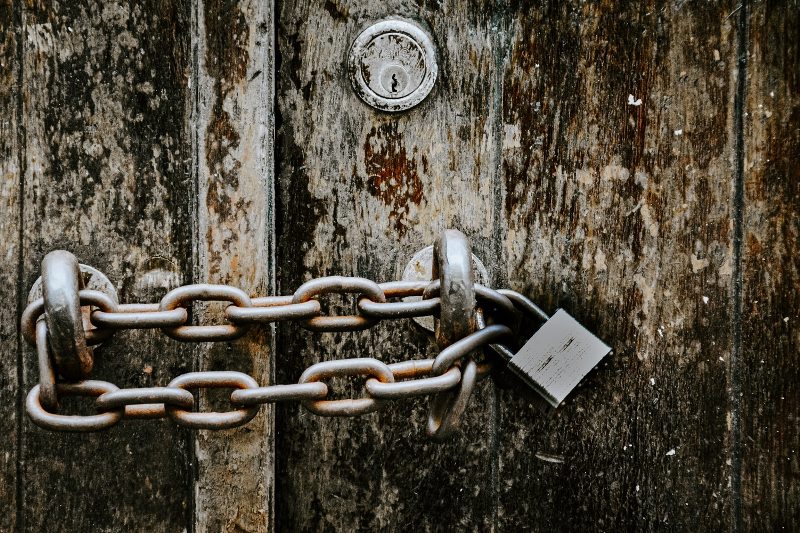 Adli Wahid/Unsplash
Covid-19 committee recommends 14-day national shutdown as cases rise
Dhaka, June 25: The National Technical Advisory Committee on Covid-19 has recommended a 14-day nationwide shutdown to prevent coronavirus infections, according to an official press release signed on Thursday (June 24) by the committee's chairman Prof. Mohammad Shahidullah.
It stated that the delta variant is spreading fast in the country. The transmission capacity of this variant is relatively high. Analysis of the data of the Department of Health has shown high infection in the whole country and very high infection in more than fifty districts. The usefulness of shorter lockdown programmes to prevent the virus has been questioned.
The experience of other countries, especially neighboring India, is that it is impossible to prevent its spread without strict measures. The issue has also been discussed with top experts in India. In their opinion, the infection has been controlled in places where a complete shutdown has been imposed.
In order to prevent the spread of the disease in the current situation and to prevent loss of life of the people, the committee has unanimously recommended a complete 'shutdown' of at least 14 days across the country.
It said everything, except emergency services, vehicles, offices and courts, needed to be shut down.
It added that if the system is not followed strictly, the health sector will collpase.
The statement further said that the Prime Minister has taken all possible steps to procure the vaccine of Covid-19.
More than 80 percent of people need to be vaccinated to get rid of the disease. The committee extended its support to the Prime Minister's efforts in collecting vaccines from abroad, produce vaccines in the country through licenses and conduct research in public and private initiatives to create its own vaccines.