Bangladesh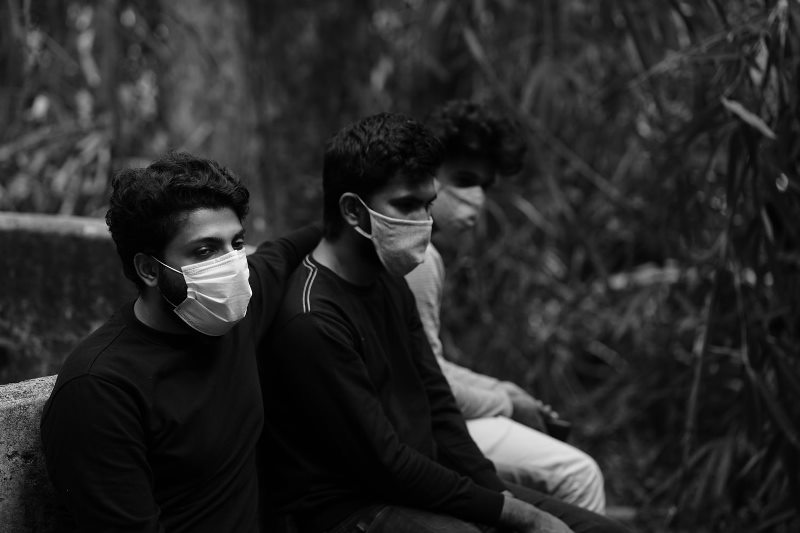 Firos nv/Unsplash
Covid-19: Death toll crosses 17,000 as Bangladesh records 210 deaths, 12,383 new cases within 24 hours
Dhaka, July 14: The coronavirus death toll in Bangladesh has crossed the 17,000 mark after another 210 people died in the last 24 hours, between Tuesday and Wednesday, said an official press release from the Directorate General of Health Services (DGHS).
During the same time, 12,383 fresh cases were reported too. The death toll and overall caseload rose to 17,052 and 10,59,538 respectively.
Among the 210 deceased were 131 men and 79 women.
A total of 107 people who died were aged above 60 years, 52 were aged between 51 and 60 years, 29 aged between 41 and 50 years, 14 aged between 31 and 40 years, seven between 21 and 30 years, and one person between 11 and 20 years.
Dhaka, like the last two days, reported the highest number of deaths- 69- among the eight divisions. Khulna, which has been infamously branded as the new coronavirus hub in the country, reported 46 deaths. It was followed by Chittagong division with 39 deaths, Rajshahi with 15, Rangpur with 14, Barisal with 10, Sylhet with nine and Mymensingh with eight deaths.
For the first time, the total percentage of women deceased crossed the 30 mark, and men fell below the 70 mark as 11,913 men (69.86 percent) and 5,130 women (30.14 percent) have succumbed to the deadly virus, ever since the first Covid-19 death was reported in the country on March 18, 2020. The total mortality rate stands at 1.61 percent.
Meanwhile, 44,810 samples were collected and 42,490 samples were tested in the last 24 hours. The country has so far tested 70,99,879 samples. The daily positivity rate dropped to 29.14 percent, while the overall positivity rate stands at 14.92 percent.
The recovery toll increased to 8,97,412 after another 8,245 patients recovered from the infectious disease across the country.