Bangladesh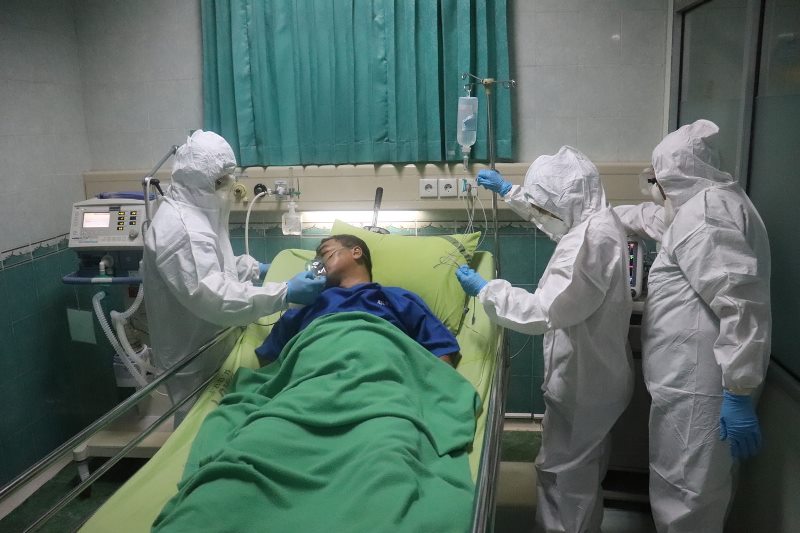 Mufid Majnun/Unsplash
Covid-19: Death toll crosses 19,000 as Bangladesh registers 195 more fatalities in 24 hours
Dhaka, July 24: The national coronavirus death toll has crossed the 19,000 mark after another 195 person succumbed to Covid-19 across Bangladesh in the last 24 hours, between Friday and Saturday.
During the same time, another 6,780 person tested positive for the deadly virus.
The death toll and caseload have risen to 19,046 and 11,53,344 respectively.
Among the 195 deceased were 103 men and 92 women. Coronavirus has killed a total of 13,074 men and 5,972 women, so far, in Bangladesh.
In the last 24 hours, Dhaka accounted for 68 fatalities, the highest among the eight divisions. Khulna, which has been infamously dubbed as the coronavirus hub in Bangladesh, registered 41 deaths. Chittagong division stood third with 36 deaths, while Rajshahi 18, Rangpur 16, Mymensingh 10, Barisal five and Sylhet division accounted for one death.
According to a Directorate General of Health Services press release, 20,536 samples were collected and another 20,827 samples were tested during in the last 24 hours. The daily positivity rate was 32.55 percent. So far, a total of 74,17,694 samples have been tested across Bangladesh, for an overall infection rate of 13.55 percent.