Bangladesh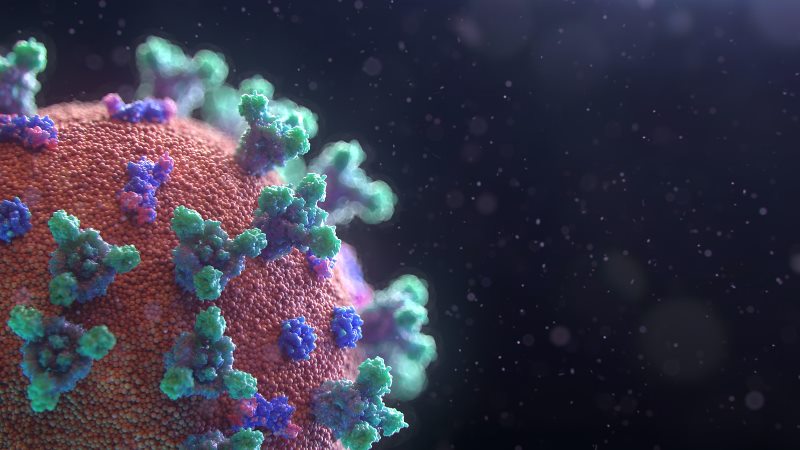 Fusion Medical Animation/Unsplash
Covid-19: Death toll nears 17,000 as Bangladesh records 203 fatalities, 12,198 cases in a day
Dhaka, July 13: Bangladesh has recorded its second highest single-day caseload after registering 12,198 new infections in the last 24 hours- between Monday and Tuesday. The country has, so far, recorded 10,47,155 coronavirus cases.
During the aforementioned 24 hours, another 203 people succumbed to the virus, taking the toll to 16,842 deaths.
Among the 203 deceased were 132 men and 71 women.
A total of 118 deceased were aged above 60 years, 39 aged between 51 and 60 years, 28 aged between 41 and 50 years, 12 aged between 31 and 40 years and six between 21 and 30 years.
With 61 deaths, Dhaka division reported the highest number of fatalities, followed by 53 deaths in Khulna, Thirty deaths in Chittagong, 27 in Rajshahi, 15 in Rangpur, seven in Mymensingh and five each in Barisal and Sylhet divisions.
With the lastest figures, Covid-19 has claimed 11,782 men (69.96 percent) and 5,060 women (30.04 percent) so far in the country. The mortality rate currently stands at 1.61 percent.
Meanwhile, 43,631 samples were collected and 41,755 samples were tested at 627 government and private laboratories across the country. A total of 70,56,989 samples have been tested so far.
The daily infection rate was 29.21 percent, while the overall infection rate currently stands at 14.84 percent.
In the last 24 hours, 7,646 patients recovered from the deadly coronavirus, taking the national recovery toll to 8,89,167.