Bangladesh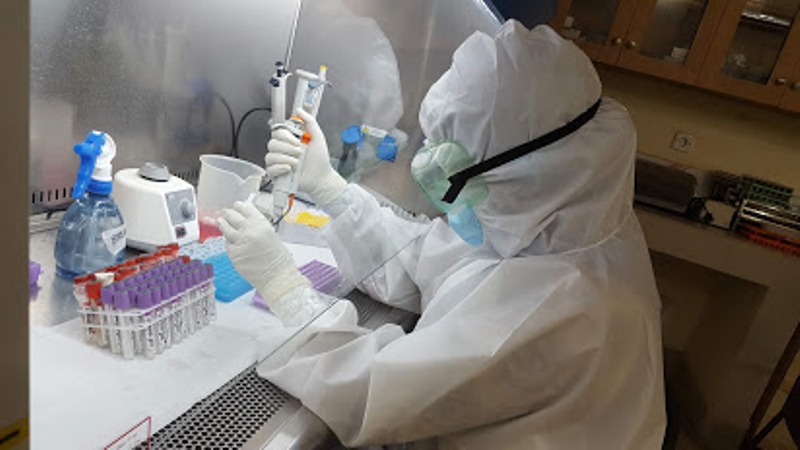 File photo/Wikimedia Commons
COVID-19: Detection rate increased by 181 percent in a week
Own Correspondent, Dhaka, January 25: The overall rising trend of Covid-19 (sample testing, detection, death and recovery) has kept continuing after another week.
Compared to the epidemiological second week (January 10-16) of the current year, the sample testing in the third week (January 17-23) increased by 34.7 percent, detection by 180.8 percent, recovery by 99.6 percent and death by 88.1 percent. This information was given in the regular press release of the Directorate General of Health Services (DGHS) on Monday (January 24).
According to the DGHS, in the epidemiological second week, a total of 1,89,630 samples were tested and 24,011 patients were identified. At the same time, 1,988 people recovered and 42 died. In the epidemiological third week, 2,55,455 samples were tested and 67,425 new patients were identified. At the same time, 3,968 people recovered. A total of 79 patients died during this period.
According to statistics, out of 79 people died in Corona in the last one week, 47 were men and 23 were women. Of them, 51 (64.6 percent) did not get vaccinated. The remaining 28 people (35.4 percent) have been vaccinated. Out of these 28 people, six took the first dose and 22 took the second dose. Of the 79 people who died in Corona last week, 52 were suffering from co-morbidities. Most of them were suffering from diabetes and hypertension. In addition, many were suffering from chest disease, heart disease, kidney, gastroliver, stroke and cancer.