Bangladesh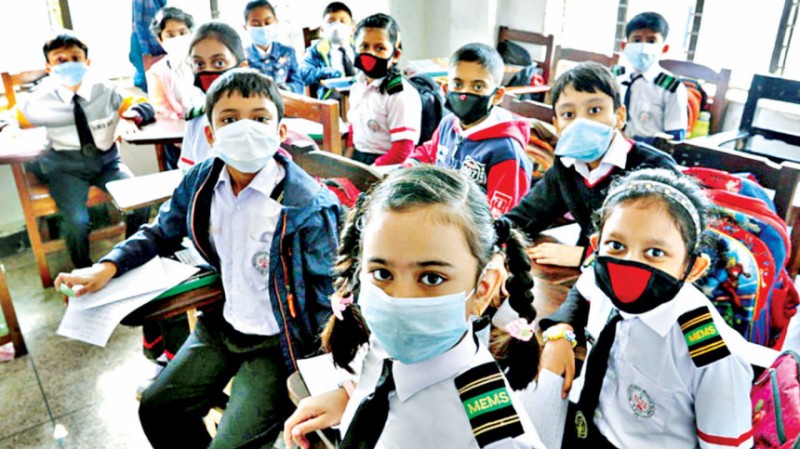 File photo
COVID-19: Educational institutions closure extended for two more weeks
Own Correspondent, Dhaka, February 3: As the Covid situation in the country has not improved yet, the government has extended the closure of the educational institutes for two more weeks.
The decision was taken after talks between the Education Minister and the National Technical Advisory Committee on Corona. They suggested closing the school for another two weeks. So, the government has decided to keep the educational institutes closed for two more weeks.
Education Minister Dr. Dipu Moni said in a video message that the corona infection rate in the country is close to 30 percent. In view of this situation, the government, in consultation with experts, has decided to extend the closure of offline classes in schools, colleges and other educational institutions by two more weeks.
She said, "Hope, everyone will follow the hygiene rules properly. This will reduce the rate of corona infection. We will soon be able to take students to the classroom in a normal environment."
Educational institutions have been closed since January 21 to curb the spread of Covid-19. After the government has imposed the latest extention, educational institutes in the country will remain closed till February 21. Even before this, offline classes had been shut for a long year and a half.
Meanwhile, the government is planning to hold a 'vaccination week' program to speed up the vaccination of students.
According to the Directorate Of Secondary & Higher Education (DSHE), the government is monitoring the current situation in Corona. If the situation does not come under control, the closure of the educational institutes may increase step by step like the previous year.