Bangladesh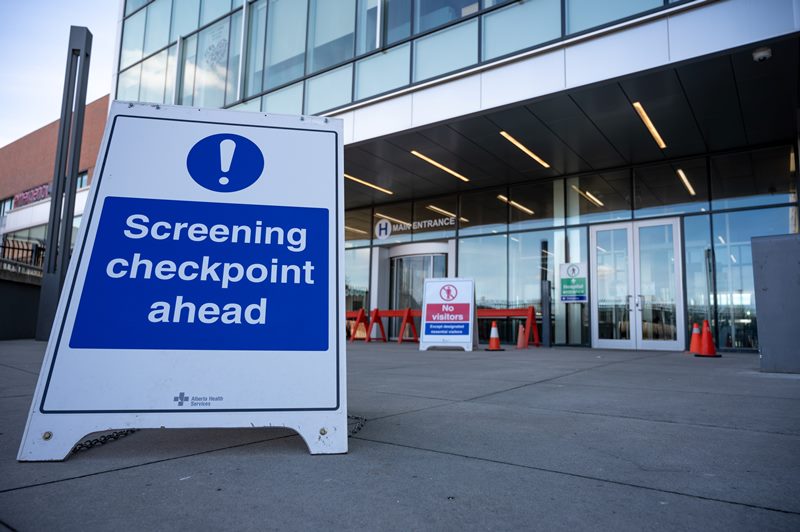 Photo: Unsplash/Graham Ruttan
COVID-19: Govt orders to strengthen health screening of foreign passengers
Dhaka, December 27: Due to Omicron's new sub-variant BF.7, the spread of coronavirus is again increasing in different countries. This sub-variant of Omicron has been identified in neighboring India. Because of this, there is also fear in Bangladesh. In this situation, the Directorate General of Health Services (DGHS) has given instructions to strengthen the health screening of suspected passengers at land ports, seaports, and airports.
This instruction has been given in a letter sent to all civil surgeons, health officers, sea ports, land ports, and airports across the country from the disease control branch of the directorate on Sunday (December 25).
According to the letter, recently, new sub-variant of coronavirus has appeared in different countries of the world including China and India. Genetic sequence testing has shown that infections due to the Omicron BF.7 subtype have increased in these countries. If infection increases in neighboring countries, there is a risk of infection in Bangladesh.
The department says the new sub-variant of Omicron, BF.7, is highly contagious. In order to prevent its infection and to protect the population of the country, necessary steps should be taken including issuing warnings and following hygiene rules at the sea ports, land ports, and international airports of the country.
It has been said that the health screening of suspected travellers from different countries of the world including China, India, Japan, South Korea, USA, France, Brazil, and Germany should be strengthened so that this virus cannot enter Bangladesh through international travelers. In this situation, the suspected passengers coming from these countries have been instructed to conduct a thorough health examination with the help of the IHR Health Desk.
The instructions also state that the digital thermal scanners and infrared hand-held thermometers installed at the points of entry in your district should be kept functional. Suspected passengers arriving at seaports, land ports, and airports should undergo rapid antigen tests. It is also requested to strengthen risk communication activities.