Bangladesh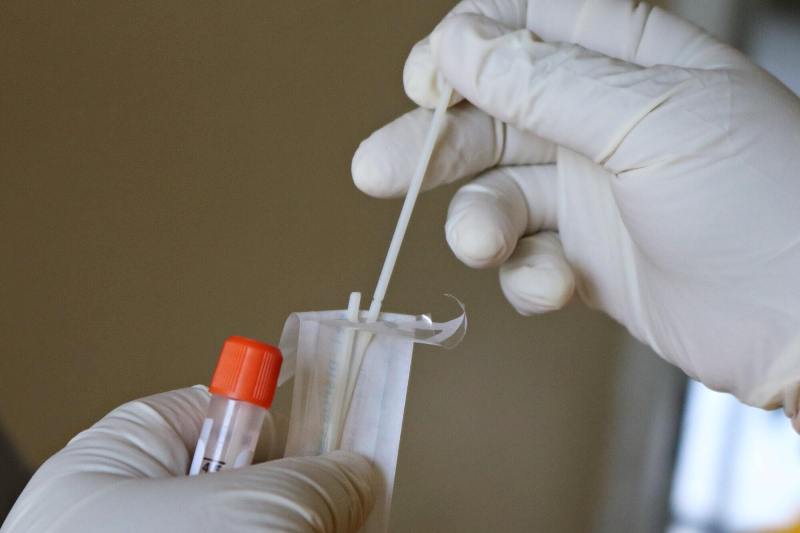 Mufid Majnun/Unsplash
Covid-19: Infection rate drops to six-month low
Dhaka, September 20: In between Saturday and Sunday morning, 24,623 coronavirus samples were tested across Bangladesh. During this time, 1,383 people tested positive for the deadly Covid-19, as the daily infection rate dropped to 5.62 percent.
This is the lowest daily infection rate within a period of six months.
On March 9, the infection rate was 5.13 percent, according to the Directorate General of Health Services (DGHS).
On May 8, the DGHS informed about the presence of the Delta variant of the coronavirus in the country.
Dhaka registered 19 deaths in the last 24 hours, while Chittagong recorded eight fatalities. No deaths took place in Barisal division.
Among the 43 deceased were 22 men and 21 women.
The first coronavirus case was reported in Bangladesh on March 8, 2020. The first Covid-19 death took place on March 18, 2020.