Bangladesh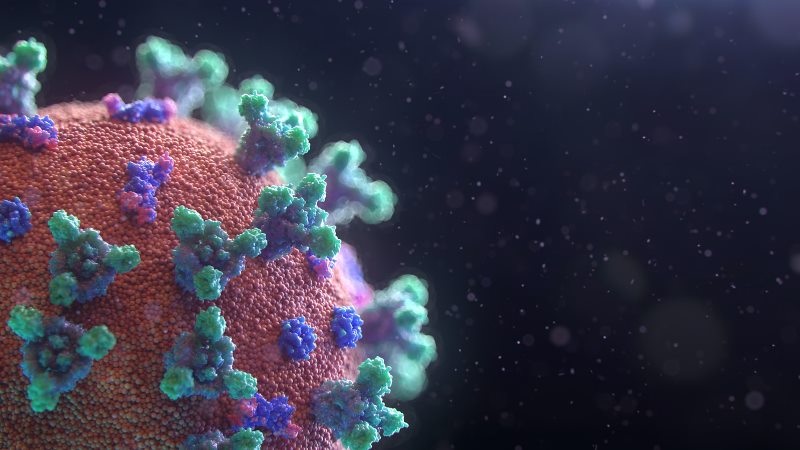 Collected
Covid-19 kills 173 people in the last 24 hours, 7,614 new cases detected
Dhaka, July 21: Another 173 people have succumbed to the deadly Covid-19 disease across Bangladesh in the last 24 hours, taking the toll to 18,494. During the same time, 7,614 new people tested positive for the virus.
A total of 11,36,503 people have been infected across Bangladesh till date, since the first case was reported on March 8, 2020.
Among the new deceased were 98 men and 75 women.
One person among them was over the age of 91. Ten people in between 81 and 90 years, 35 in between 71 and 80 years, 43 in between 61 and 70 years, 42 in between 51 and 60 years, 22 between 41 and 50 years, 12 in the 31-40 group, six in the 21-30 group, and two people in between 11 and 20 years.
Dhaka division reported 58 deaths, the highest. Khulna stood second with 38 fatalities, while Chittagong reported 32, Rangpur 16, Rajshahi 11, Barishal eight, Sylhet six, and Mymensingh four deaths.
According to a statement from the DGHS, 9,704 people had recovered from the disease in last 24 hours. So far, a total of 9,61,044 people have recovered.
Covid-19 samples were collected from 25,625 people and 24,979 samples were tested in the last 24 hours. Compared to the sample test, the detection rate was 30.48 percent. So far, a total of 73,64,888 samples have been tested in the country till date. Compared to the total test, the overall detection rate is 15.43 percent.