Bangladesh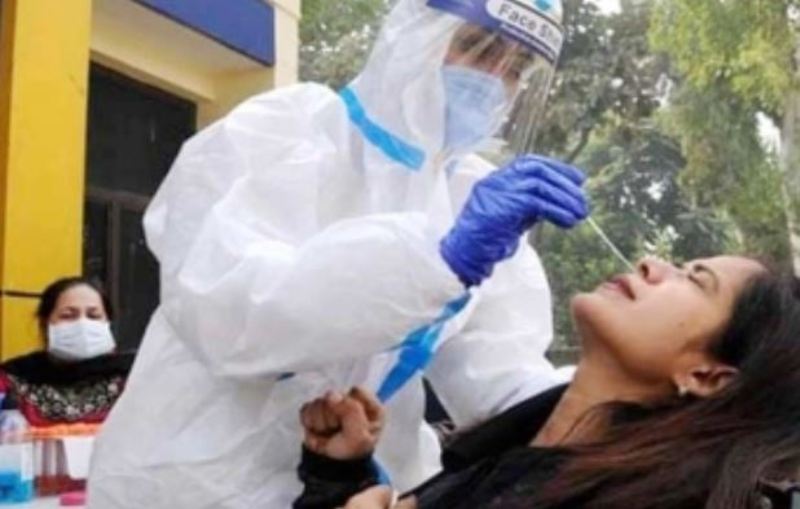 File photo
COVID-19: No deaths in last 24 hours, 22 new patients detected
Own Correspondent, Dhaka, June 2: The Covid-19 death toll in Bangladesh stands at 29,131 as no corona-related fatality was reported in 24 hours from 8 am on Wednesday to 8 am on Thursday.
With 22 new cases of coronavirus detected in the past 24 hours, the total number of identified Covid-19 patients in the country has reached 19 lakh 53 thousand 563. The detection rate is 0.42 percent.
According to a regular press release on the Covid-19 situation in the country issued by the Directorate General of Health Services (DGHS) on Thursday (June 2), the number of people recovered from Covid-19 in the country till date has reached 19 lakh three thousand 385 with 268 recoveries reported in the last 24 hours.
Since the outbreak of Covid-19 in 2020 till date, the overall detection rate in the country is 13.82 percent. Bangladesh's corona recovery rate is 97.43 percent and the death rate is 1.49 percent.