Bangladesh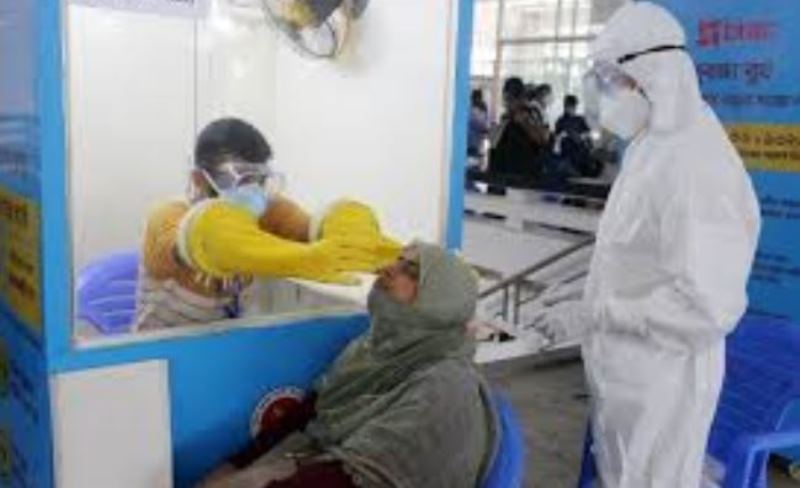 File photo
COVID-19: No deaths reported in last 24 hours, 54 new cases detected
Own Correspondent, Dhaka, Nov 7: With 54 new cases detected in 24 hours from 8 am on Sunday to 8 am on Monday, the total number of identified Covid-19 cases in the country has reached 20 lakh 35 thousand 882. The coronavirus death toll stands at 29,426 as no covid-related death was reported in the last 24 hours.
This information was shared in a regular press release sent by the Directorate General of Health Services (DGHS) on Monday (November 7). On this day, the detection rate is 1.79 percent, said the DGHS. Besides, 201 people have recovered in 24 hours, taking the total number of recoveries so far to 19 lakh 82 thousand 743.
According to the DGHS, 3,032 samples were collected 3,011 samples were tested in 24 hours from 8 am on Sunday to 8 am on Monday. So far, 1 crore 55 lakh 27 thousand 626 samples have been tested in the country.
The DGHS also said since the outbreak of the pandemic, the overall detection rate in the country is 13.55 percent till date, while the recovery rate is 97.39 percent and the death rate is 1.45 percent.