Bangladesh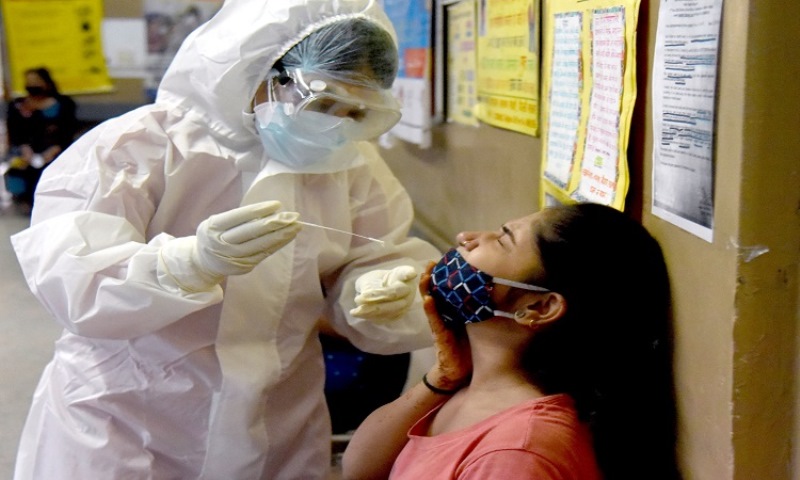 File photo
COVID-19: No deaths reported in last 24 hours, 62 new cases detected
Own Correspondent, Dhaka, Nov 10: No one died of coronavirus in the country in 24 hours from 8 am on Tuesday (November 8) to 8 am on Wednesday (November 9). The Covid-19 death toll stands at 29,426.
At the same time, 62 people were infected with the virus. With this, since the beginning of the epidemic, the total infection has increased to 20 lakh 35 thousand 992 people. The detection rate against sample testing in 24 hours is 1.66 percent.
This information was informed in the news bulletin of the DGHS on Wednesday (November 9). It is said that in 24 hours, 3,776 samples were collected and 3,740 samples were tested in 883 laboratories in the country. A total of 1 crore 50 lakh 34 thousand 164 samples have been tested so far. The detection rate in 24 hours is 1.72. So far the overall detection rate is 13.55 percent.
Meanwhile, 133 people have recovered in 24 hours across the country. A total of 19 lakh 83 thousand 132 people have recovered so far.