Bangladesh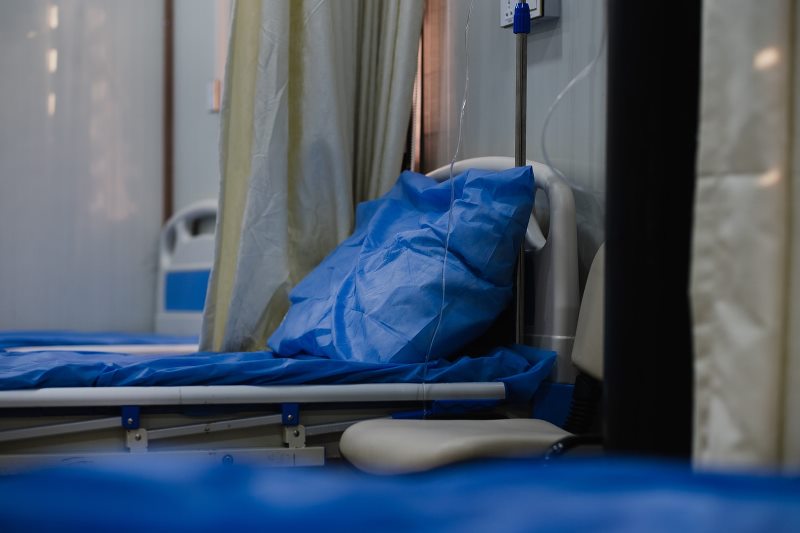 Levi Meir Clancy/Unsplash
Covid-19: No empty beds in the hospitals, looking for hotels, says Health Minister Maleque
Dhaka, August 4: Explaining the coronavirus situation in the country, Health and Family Welfare Minister Zahid Maleque said there are no beds left in hospitals as officials are forced to look for hotels to accomodate coronavirus patients.
"The hospitals are not empty. So we are looking for hotels now, so that we can keep the patients with mild symptoms there," Maleque told reporters after an inter-ministerial meeting on restrictions at the secretariat on Tuesday (August 3). Liberation War Affairs Minister AKM Mozammel Haque presided over the meeting.
The Health Minister said, "Not everyone affected by the coronavirus needs to be admitted to the hospital. We are thinking of renting a separate hotel for patients with mild symptoms, where there will be doctors, nurses and pharmacists. We will also provide oxygen."
"The hospitals are already 90 per cent full," he said. "ICUs are already 95 percent full. With this in mind, we are building a field hospital at Bangabandhu Medical University. We can get 500/600 beds ready now. Later it can be increased in one thousand beds."
The minister said, "Vaccination program has been taken up in every union and ward in the country for seven days from August 7. In these seven days we will give about one crore vaccines. We have a 1.25 crore vaccines. Another one crore vaccines will reach us. That means the vaccination program will continue."
The meeting emphasized on producing vaccines locally, Maleque said.
He said, "We have already held discussions with China's Sinopharm and a Bangladeshi company. The process of producing that vaccine has come a long way. We have also got the permission of the Law Ministry."