Bangladesh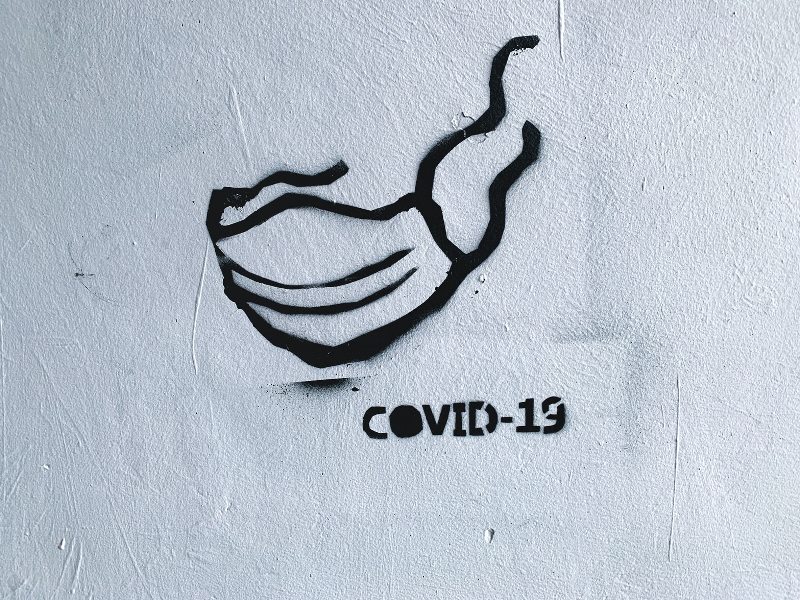 Unsplash
Covid-19: Records tumble as 13,768 fresh cases reported in the last 24 hours
Dhaka, July 12: For the second day in a row, the daily coronavirus caseload surpassed the previous record. After reporting 11,874 infections on Sunday, the country registered 13,768 fresh cases within 24 hours between Sunday and Monday. With it, the overall infection tally climbed to 10,34,957.
On Sunday, 230 people had died, which is the highest single-day death toll. A day later, the country reported another 220 deaths, as the overall figure rose to 16,639.
Among the recent fatalities were 142 men and 78 women.
A total of 121 deceased were aged above 60 years, 46 people between 51 and 60 years, 26 people between 41 and 50 years, 17 people between 31 and 40 years, nine people between 21 and 30 years, and person between 11 and 20 years.
With 68 deaths, Dhaka division recorded the highest number of fatalities among the eight divisions. Khulna stands second with 55 deaths, Chittagong division accounted for 37 deaths, Rajshahi 23, Rangpur 18, Mymensingh 13, Sylhet six, and Barisal four deaths.
The coronavirus pandemic has so far claimed the lives of 11,650 men (70.02 percent) and 4,989 women (29.98 percent). The overall mortality rate presently stands at 1.61 percent.
Meanwhile, the country collected 46,045 samples and tested 44,067 samples in the last 24 hours. A total of 70,15,234 samples have been tested in the country so far. The daily positivity rate was 31.24 percent, while the overall rate stands at 14.75 percent.
The country has also registered 8,81,521 recoveries so far, after another 7,020 patients recovered from the infectious disease across Bangladesh in the last 24 hours.