Bangladesh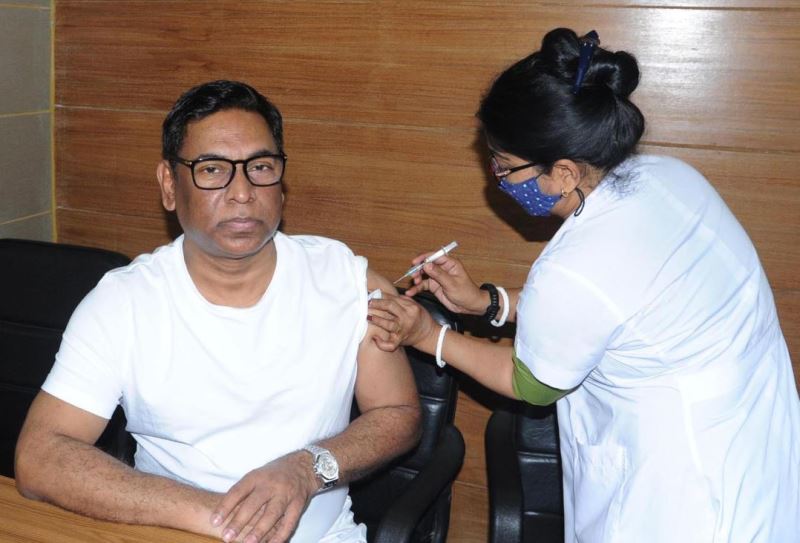 PID
Covid 19: Seven deaths within 24 hours, 366 new cases identified
Dhaka, February 22: Coronavirus (Covid-19) has killed seven more people across the country in the last 24 hours. With this, the number of deaths in this pandemic in the country increased to 8,356.
In the last 24 hours, 11,051 samples were collected and 11,003 samples were tested in 214 laboratories. The total number of sample tests stood at 39 lakh 58 thousand 776.
During this period, 366 more new cases of coronavirus have been identified. The total number of identified patients in the country is five lakh 43 thousand 717 people.
Meanwhile, 692 people, including asymptomatic patients, have recovered in the last 24 hours at various hospitals and homes in the country, including the capital. So far, a total of four lakh 92 thousand 59 people have recovered.
In the last 24 hours, the detection rate in the sample test is 3.30 percent, while the overall detection rate is 13.73 percent, the recovery rate is 90.50 percent and the mortality rate is 1.54 percent.