Bangladesh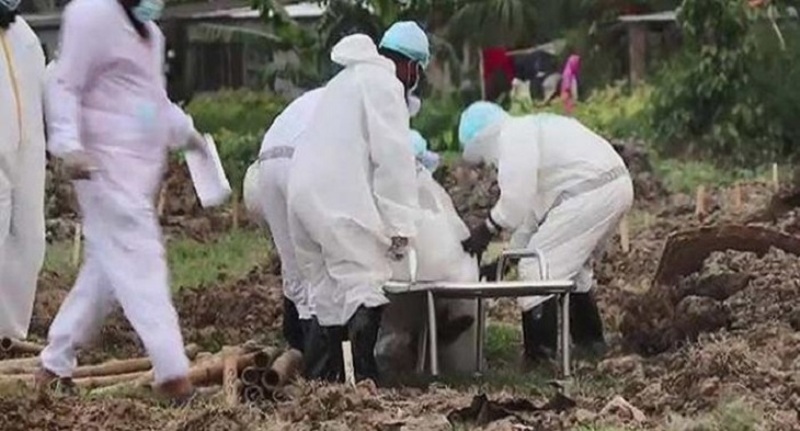 File photo
Covid-19: Three deaths registered, 1491 new cases detected in one day
Own Correspondent, Dhaka, January 10: Three people, including a man and two women, have died of Covid-19 in last 24 hours in the country. All of them died in a government hospital. With this, the number of deaths in Corona has increased to 28,102.
At the same time, 1,491 new patients have been identified. With this, the number of identified patients increased to 15 lakh 93 thousand 700. This information was given in a press release issued by the Directorate General of Health Services (DGHS) on Sunday (January 9).
According to the press release, 22,125 samples were collected in the past 24 hours and 21,980 samples were tested. With this, the total number of samples tested till date has reached 1 crore 16 lakh 71 thousand 795. The detection rate is 6.78 percent.
In last 24 hours, 217 patients recovered from Covid-19 in the country, taking the total number of recoveries to 15 lakh 50 thousand 905. The recovery rate is 97.31 percent.
Of the three people died due to corona in last 24 hours, two aged over 60 years and rest one was more than 20 years old. Of them, two were from Dhaka and one from Chittagong.