Bangladesh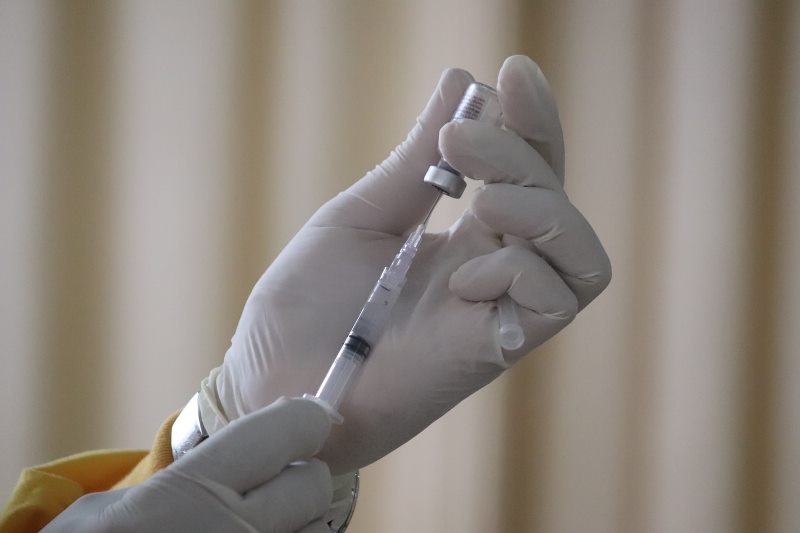 Mufid Majnun/Unsplash
Covid-19: Vaccination campaign across the country from today
Dhaka, August 7: The Directorate General of Health Services (DGHS) has decided to conduct a nationwide coronavirus vaccination campaign from Saturday, August 7. Director General of the DGHS Dr. Abul Basar Mohammad Khurshid Alam confirmed the same at a press conference at Bangladesh College of Physicians and Surgeons in Mohakhali on Friday (August 6).
"Through the campaign, which starts on August 7, we will bring people over the age of 25, people in their fifties, women, the physically challenged and people in remote areas under the coronavirus vaccination," he told a news conference.
"The vaccination campaign will be carried out through 48,459 volunteers in 433 places of 4,602 unions, 1,054 municipalities and city corporation areas across the country. The campaign will run until August 12," he added.
"Coronavirus infections are currently growing at an alarming rate across the country. Therefore, in spite of various limitations, we want to bring all the people of the country under vaccination. We are giving more importance, especially to the elderly," he said.
"The vaccination program was inaugurated at Kurmitola Hospital on February 7. Since then, 1,00,09,953 people have been given the first dose and 44,16,131 people have been given the second dose. Now we want to speed up the vaccination process," the Director General of the DGHS said.