Bangladesh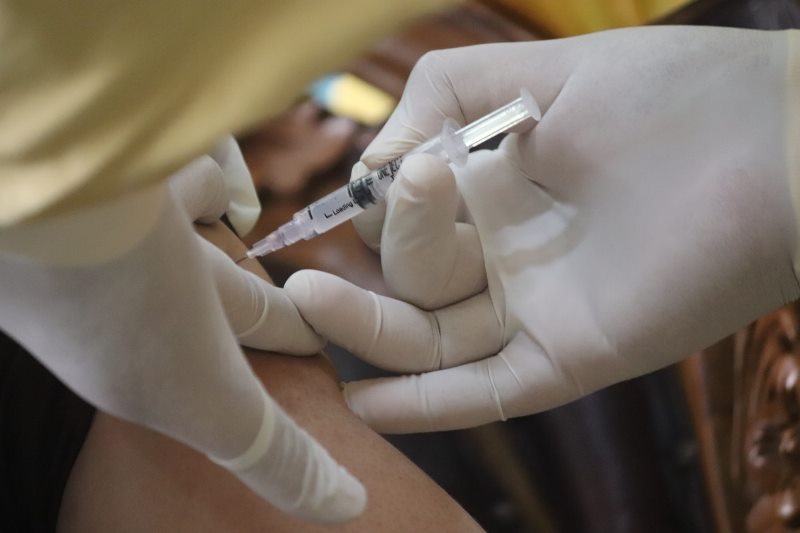 Mufid Majnun/Unsplash
Covid-19 vaccination to remain closed for 4 days during Eid holidays
Dhaka, July 21: Coronavirus vaccination activities across the country will be closed for four days from Tuesday as the Eid holiday begins. Line Director of the Directorate General of Health Services and Member Secretary of the Covid-19 Vaccine Management Taskforce Committee Dr. Md. Shamsul Haque said.
He said the three-day Eid holiday has started from Tuesday. The next day, Friday, is a weekly holiday. The vaccination program will be closed for four days. Vaccination activities will start again next Saturday.
In Bangladesh, mass vaccination started on February 7, but it has slowed down due to a vaccine crisis after India stopped exporting the doses of Oxford AstraZeneca jabs.
In this situation, the government started to collect vaccines from other sources. The proposal to buy 1.5 crore doses of vaccine from China Sinopharm was approved. Some vaccines also come from the international vaccine platform COVAX.
After receiving the new vaccine, vaccination started again at the district level from July 1.
As the supply of vaccines continues to increase, everyone aged 30 and over has been given the opportunity to register for vaccines since Monday.
Previouly, the minimum age for vaccination in Bangladesh was 35 years.