Bangladesh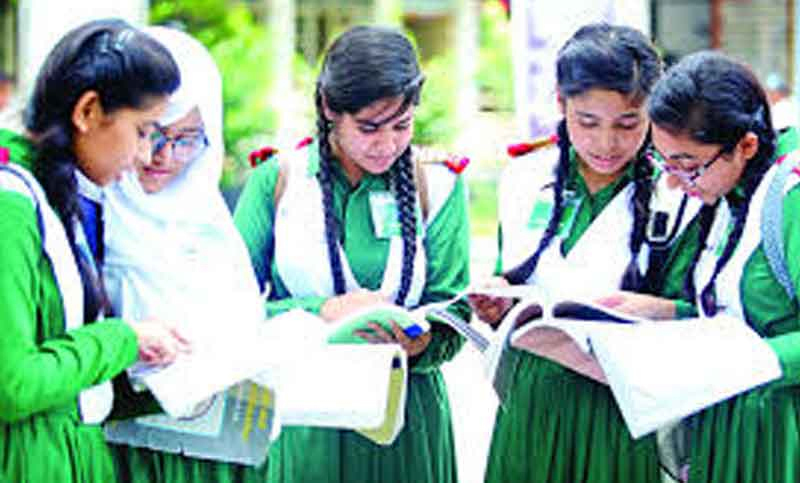 Collected
Covid-19 vaccine for 12 to 18 years age group after WHO approval
Dhaka, September 6: After being closed for a long year and a half, the government has decided to open educational institutions from September 12 till the higher secondary level. Although the teaching has started in the classroom, the students have been talking about vaccination for some time now. Health Minister Zahid Maleque said the government is also planning to vaccinate school children. Attempts are being made to get the approval of the World Health Organization (WHO). Once approved, the activities will start.
Maleque said it while speaking to reporters following a cabinet meeting held at the conference room of the Cabinet Division at the Secretariat on Monday.
"Now we are vaccinating citizens above 18 years of age. Initiatives have also been taken to vaccinate 12 to 18 year olds, a huge number. Since we are opening all types of educational institutions, we will also vaccinate 12 to 18 year olds. But before that we will get the approval of WHO. However, 22 countries are vaccinating their 12- to 18-year-olds. They are following their own laws and protocols in this regard," he said.
"We will not have a shortage of vaccines. Another 2.5 crore vaccines are coming this month. It has been finalized," he said.
In response to another question, he said that the coronavirus situation was slowly getting better. As a result, it has been decided to leave some beds in Corona Dedicated Hospitals for other patients. Covid Dedicated Hospital had a total of 17,000 beds across the country. Now there are 12 to 14 thousand beds empty. Of which 75 percent have been vacated in Dhaka. These have been emptied after the Covid-19 infection reduced.