Bangladesh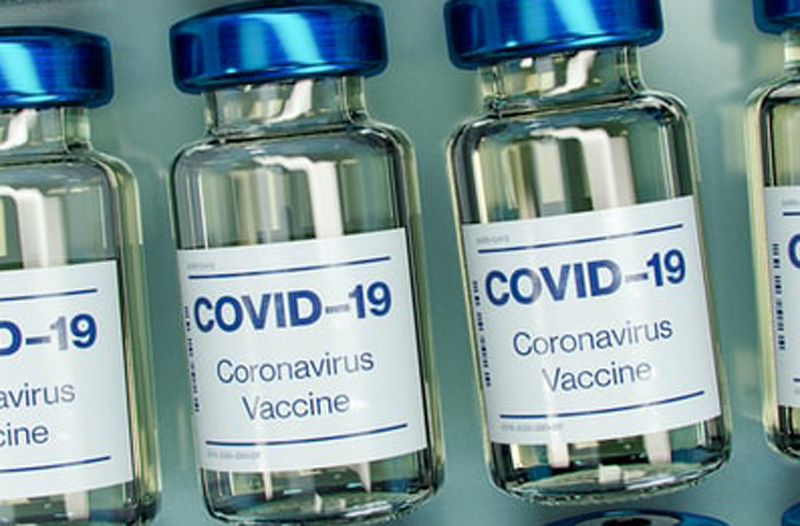 Unsplash
COVID-19 Vaccine: Over 3 lakh people register
Dhaka: Coronavirus (Covid-19) vaccination is being launched simultaneously in 1,005 hospitals across the country, including Dhaka, from Sunday (February 8).
Three lakh 26 thousand people have already registered for vaccination. On the first day of the program, several ministers, including Home Minister Asaduzzaman Khan Kamal and Health Minister Zahid Malek, will be vaccinated.
This information was given at a press conference on Saturday (February 6) afternoon, the Director General of the Department of Health. ABM Khurshid Alam. He said the health minister would vaccinate Sheikh Russell at the Gastroliver Institute. Before taking the vaccine, the health minister will come to the office of the health department and talk to the centers across the country. Then the vaccination activities will start at Sheikh Russell Gastroliver Institute.
Khurshid Alam said 3 lakh 26 thousand 13 people have registered for vaccination till 2.30 pm (February 8). All the centers that have been visited today are well prepared. We hope that we will be able to start vaccination without any hindrance.
'In some small centers, especially in maternity and children's centers, we lack some preparation. It's morning. Hopefully by evening we will be able to make up for this deficit. We will wait here till night and contact all the centers. Then we will try to solve the problem from here, "said the director general of the department.
He said Chief Justice Suhrawardy would be vaccinated at the Medical College Hospital. Secretary to the Prime Minister's Office Tofazzal Hossain will be vaccinated at the National Institute of Neurosciences (NINS) and the hospital. The Cabinet Secretary will administer the vaccine at the Sheikh Hasina Burn and Plastic Surgery Center. The Home Minister will be vaccinated at Suhrawardy Medical College Hospital. State Minister for Disaster Management and State Minister for Public Administration Sheikh Russell will be vaccinated at the Gastroliver Institute.
He said MPs, political leaders and local dignitaries from different districts and places would be involved in the vaccination centers and would take part in vaccination activities themselves.
The first corona vaccine was introduced in the country on January 26. Prime Minister Sheikh Hasina inaugurated the program.