Bangladesh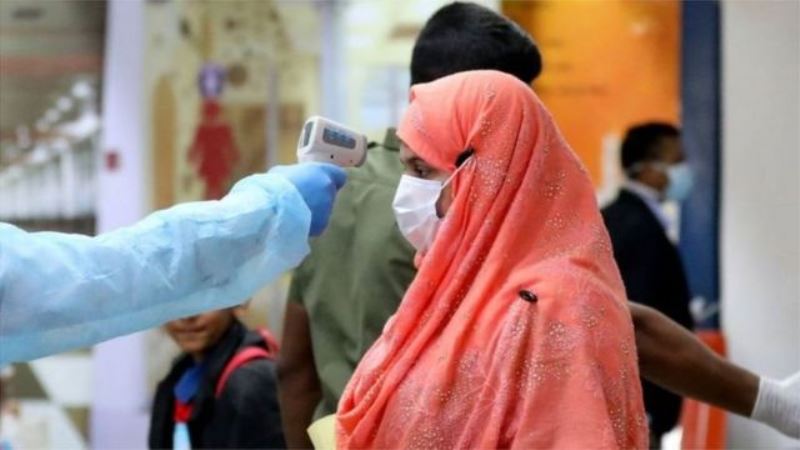 File photo
COVID-19: Zero deaths, 12 new cases reported in last 24 hours
Dhaka, December 2: The number of Covid-related fatalities in Bangladesh stands at 29,433 as no death due to coronavirus was reported in the country in the past 24 hours. With 12 new cases reported in the last 24 hours, the number of total identified Covid-19 cases has reached 20 lakh 36 thousand 597.
The regular press release on Corona sent from the Directorate General of Health Service (DGHS) on Thursday (December 1) said that 2,694 samples were collected and 2,688 samples were tested in 24 hours in 883 laboratories in the country. The detection rate against the test is 0.45 percent. The total detection rate since the beginning of the epidemic is 13.49 percent.
Meanwhile, 69 people have recovered from corona patients in 24 hours from 8 am on Wednesday to 8 am on Thursday. With this, the total number of healthy patients stands at 19 lakh 85 thousand 899 people. The recovery rate is 97.51 percent.
On March 8, 2020, the first case of coronavirus was detected in the country. After 10 days on March 18, the DGHS reported the first death of a patient due to Corona.